The outdoors are for everyone. Whether you're an expert trail runner, newbie backpacker, powder hound, or first-time angler, our how-to (and how-not-to) articles offer useful tips for getting outside.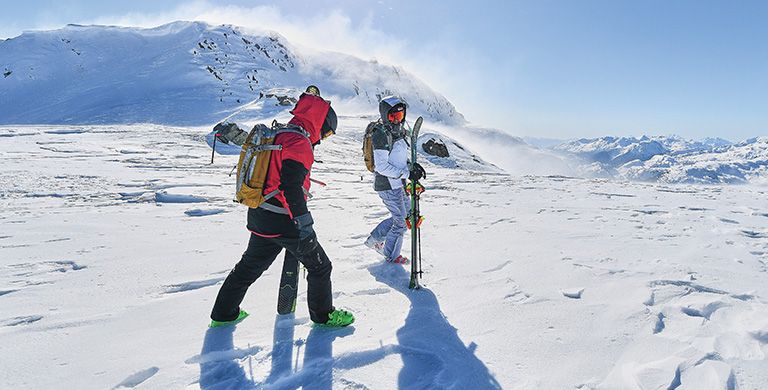 Tips for staying comfortable and protected on the slopes, whatever the weather.
A prep guide for spending the night in the Great Outdoors.