The outdoors are for everyone. Whether you're an expert trail runner, newbie backpacker, powder hound, or first-time angler, our how-to (and how-not-to) articles offer useful tips for getting outside.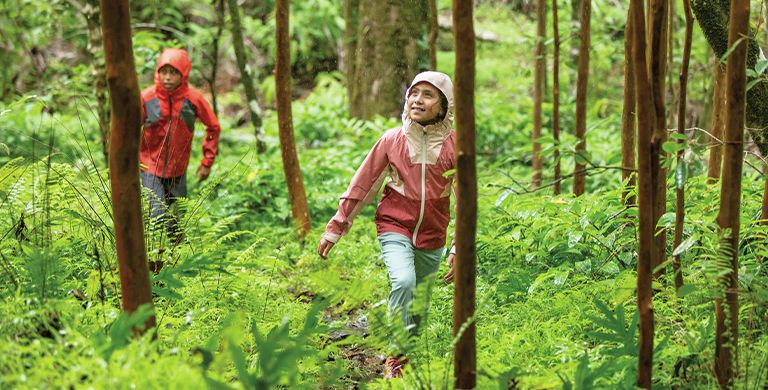 Ready for this? Of course you are, from diaper disasters to pre-teen tantrums.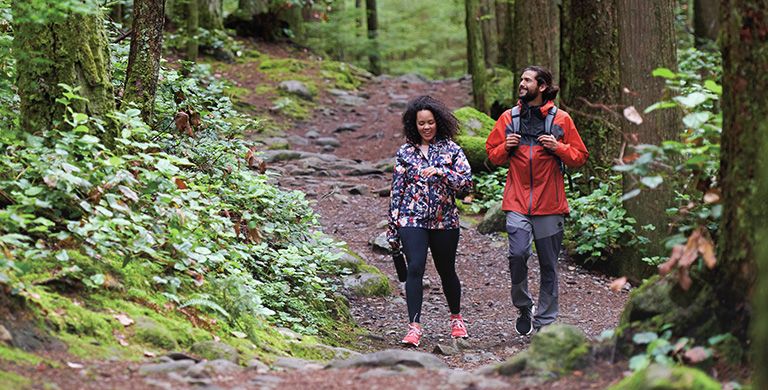 Or how to enjoy the outdoors without going full Survivor mode.