Get Outside with Your Sweetie in Cute Matching Gear
#Couplegoals: Go Outside With Your Sweetie in Cute Matching Gear
You know those adorable 80-year-old couples you see wearing matching sweatsuits who seem so in love? If you aspire to be them one day, why not start now? Take your
#couplegoals
to the next level especially if you're outdoorsy and get out to show off your outfits. If you've ever done matching onesies during the holidays, this will be an easy next step. Remember, you don't have to go full-on identical twins the first time around. Start out with a simple matching fleece or casual day jacket and work your way up to full-body snow gear. Here's a list of a handful of outdoor activities that make great dates, along with the best couples' outfits to do them in.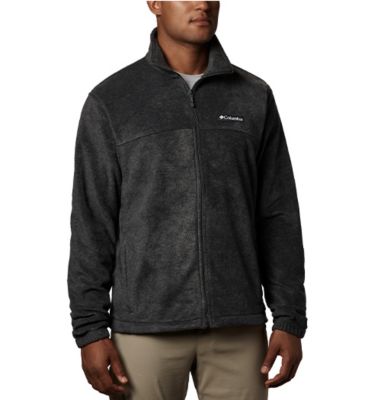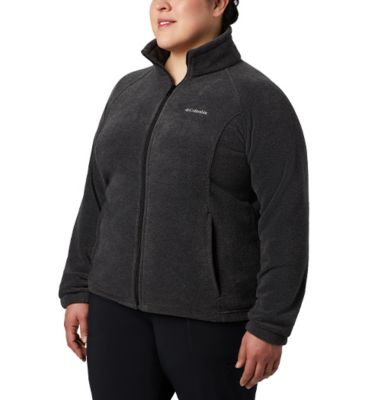 The First Few Dates: Day Hiking
A day hike is an easy way to spend time with that special someone that doesn't require a lot of commitment or planning, especially if you're still in the early stages of your wooing. What's better, you don't need a lot of matching gear to pull off a great Instagram photo. All it takes is a couple of fleeces, your smartphone, and a sweet, romantic backdrop.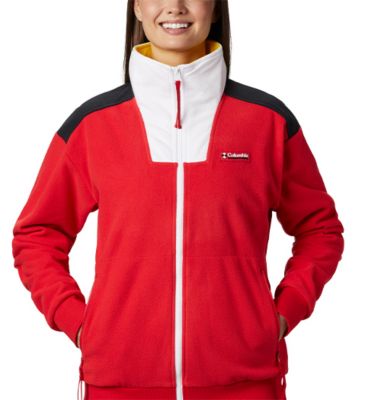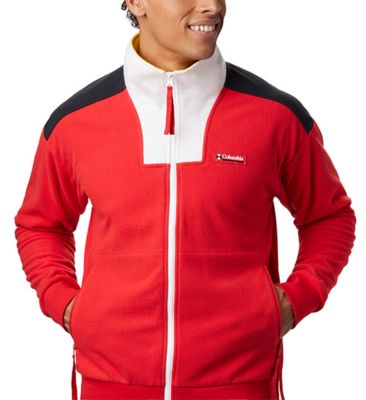 You're Fully Committed: Parks and Around Town
If you and your S.O. have been dating a little while and you're comfortable standing out in a crowd, these matching Disney jackets are perfect for a stroll around town. Share sips of cocoa out of a thermos or have a winter
picnic
while you gaze into each other's eyes in your matching attire.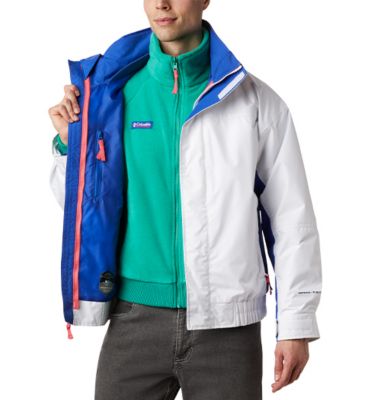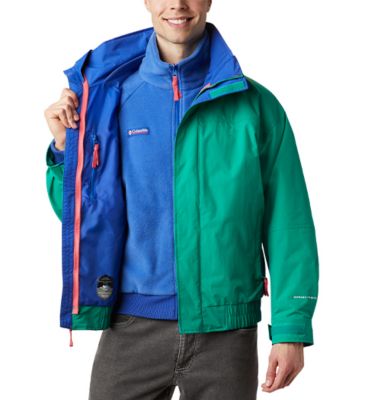 Your Friends Approve: Trekking and Winter Camping
For the couple who's fully in sync and not afraid to go all in on the twinning trend, these 3-in-1 coats offer a set of matching fleeces, jackets, and rain shells all in one package. They're ideal for winter treks or even camping out under the stars for folks who are feeling extra adventurous. Being alone with your loved one in the wilderness gives you plenty of opportunities for backcountry canoodling.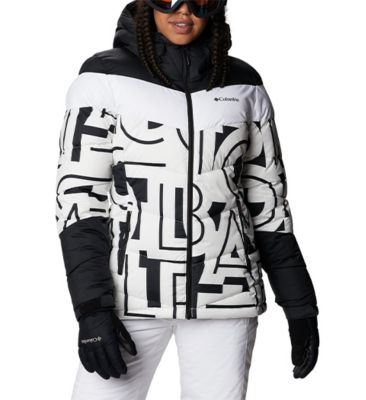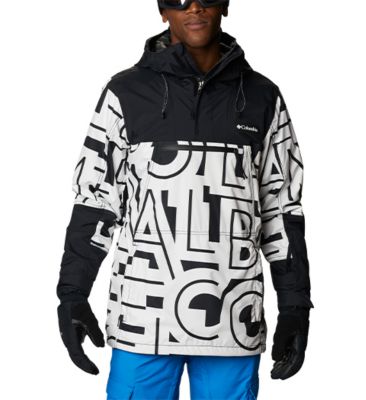 They've Met Your Parents: Snow Sports
Once you're buying matching snow gear, you've taken your relationship to the next level—and hitting the slopes is a great way to show it off. Snuggle up together on the chair lift or sip hot beverages in the lodge. In your matching outfits, it'll be easy to spot your sweetheart on the hill.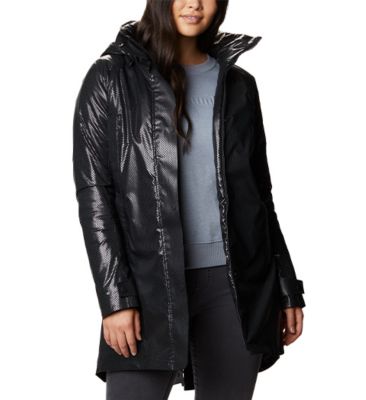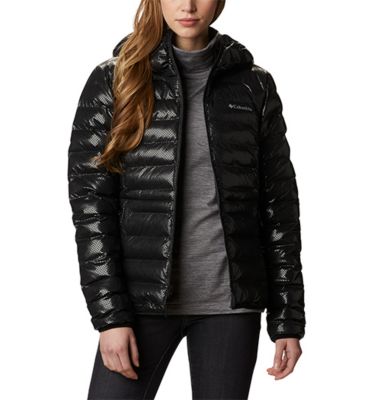 Countdown to the Ring: Winter Exploration
Exploring the wintery outdoors is another excellent option for a fun weekend. Hike through white-capped forests, explore local ice caves, or venture along snowshoeing trails. These
award-winning jackets
will keep you warmer than your loved one's hugs. (Aww.) And who knows, you might even find that the pockets are big enough to hold a ring box.