Free Expedited Shipping
Spend $175+ and get your gear faster.
Members Get 25% Off First Online Purchase
Sign up and we'll email you a promo code for special savings. Plus, members get free shipping.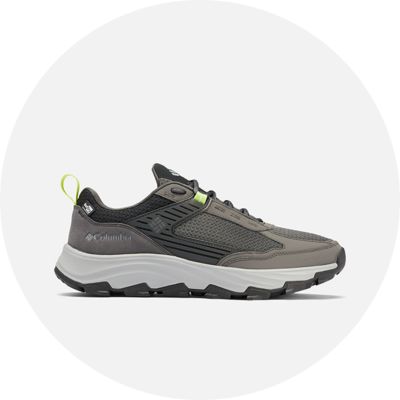 Men's Hatana™ Max OutDry™ Shoe - Wide
Keep on trekking in versatile,
waterproof hiking shoes.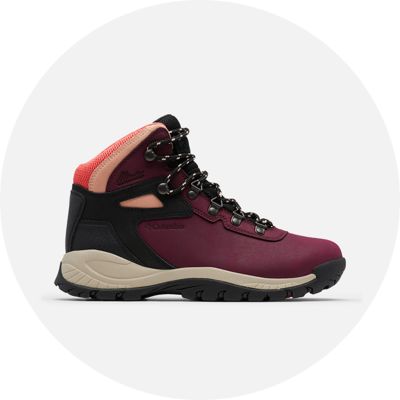 Women's Newton Ridge™ Plus Waterproof Hiking Boot - Wide
Power through puddles in fan-favorite waterproof boots.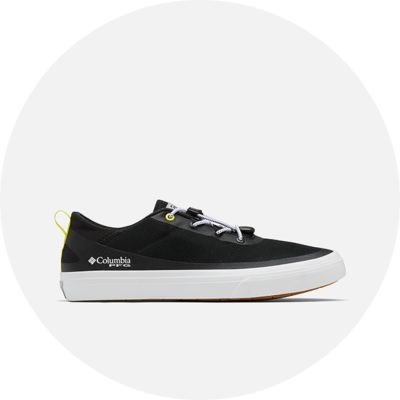 Men's PFG Bonehead™ Shoe - Wide
Grippy, stain-repellent fishing shoes help you cast away.