Members Get 25% Off First Purchase
Sign up for Greater Rewards emails to get special savings, free shipping, and more!
Stay cool on land or water in
a wicking polo with venting
and UPF 50.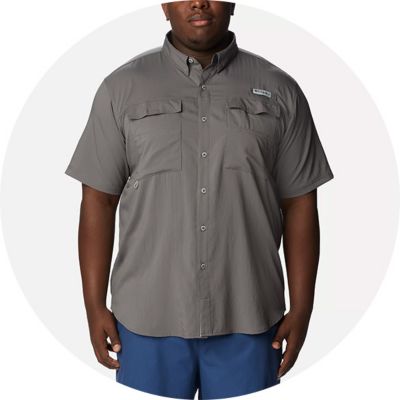 PFG Blood and Guts™ IV
Woven Short Sleeve Shirt - Big
This sun-blocking fishing shirt resists stains when things get messy.