The outdoors are for everyone. Whether you're an expert trail runner, newbie backpacker, powder hound, or first-time angler, our how-to (and how-not-to) articles offer useful tips for getting outside.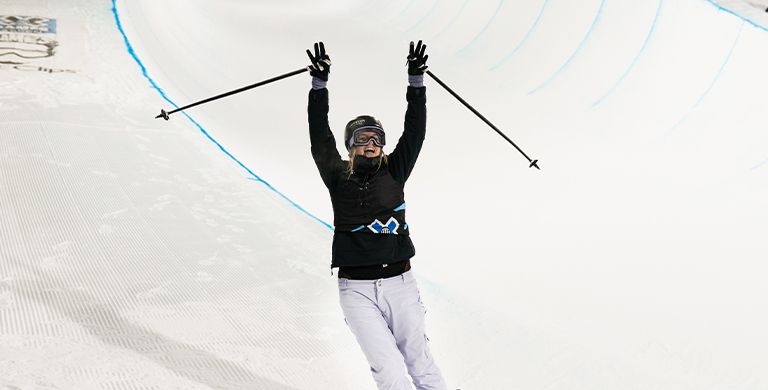 The gold medalists talk about going big by staying home.
Separate the chowder from the gnar with this guide to slope slang.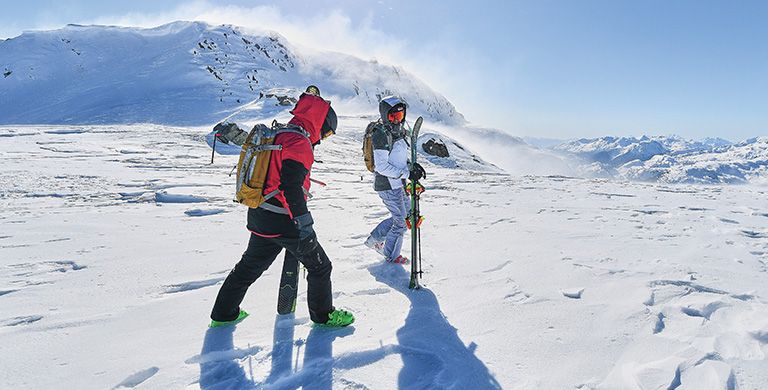 Tips for staying comfortable and protected on the slopes, whatever the weather.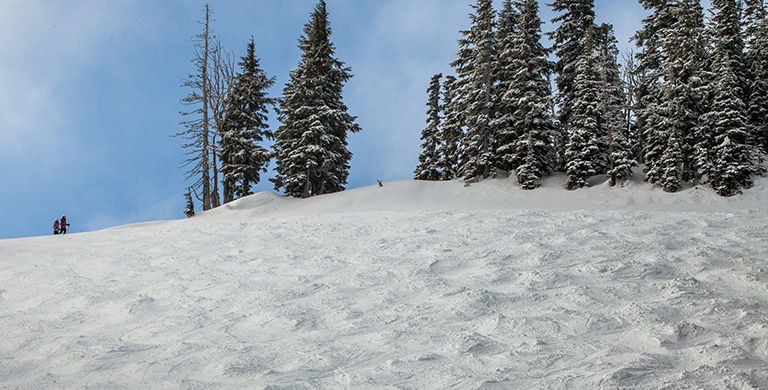 Techniques for owning—or at least surviving—mogul runs.