The Gold Standard
In Warmth
With tiny gold dots that reflect and retain body heat, Omni-Heat™ Infinity
keeps you warmer, longer without sacrificing breathability.
Inspired by space blanket technology, Omni-Heat™ Infinity uses an expanded pattern
of metallic gold dots to reflect more body heat, delivering instant warmth
without compromising breathability.
Omni-Heat™ Infinity has you covered, from jackets and vests to boots and baselayers.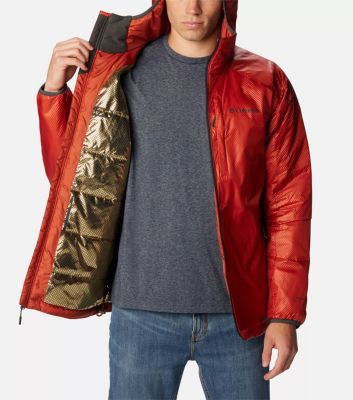 Men's Arch Rock™
Double Wall Elite™ Jacket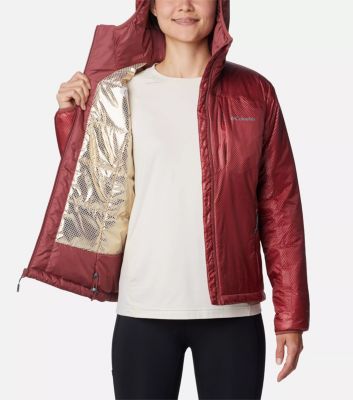 Women's Arch Rock™
Double Wall Elite™ Jacket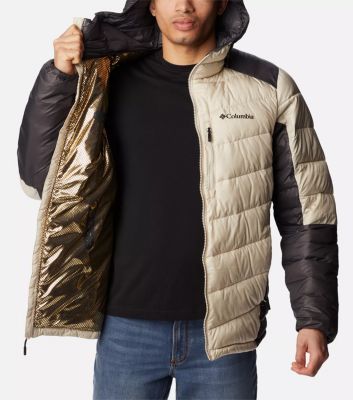 Men's Labyrinth Loop™
Insulated Jacket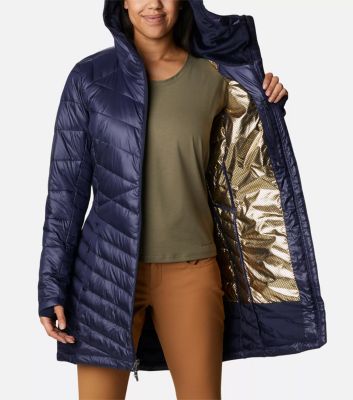 Women's Joy Peak™
Mid Insulated Jacket
The Gold Standard In Warmth