The outdoors are for everyone. Whether you're an expert trail runner, newbie backpacker, powder hound, or first-time angler, our how-to (and how-not-to) articles offer useful tips for getting outside.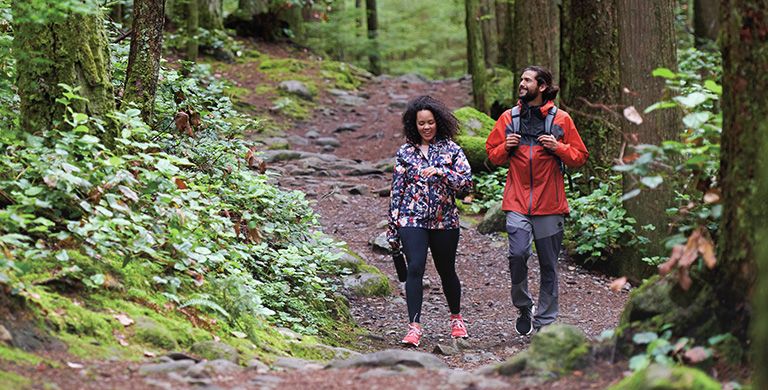 Or, how to enjoy the outdoors without going full hunter-gatherer.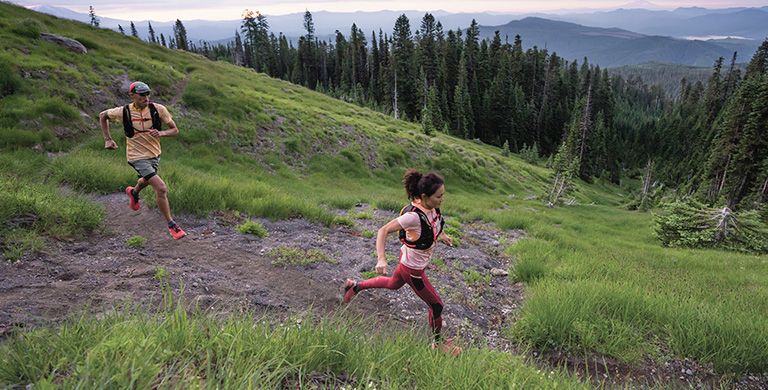 Ditch the treadmill and head for the hills with this guide to trail running.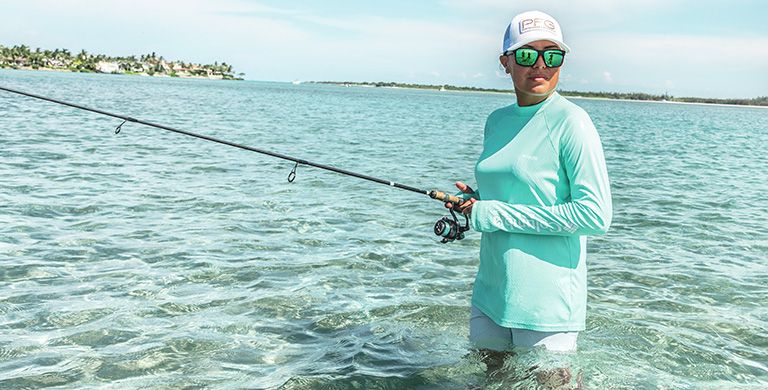 Want to experience fishing nirvana without sunburns and overexposure? Us too.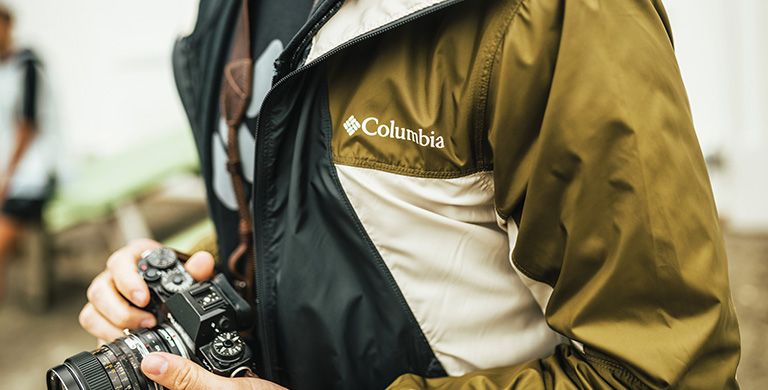 What to pack when you only get one layer to rule them all.
Hacks for keeping gear, equipment, and yourself from smelling like a sardine.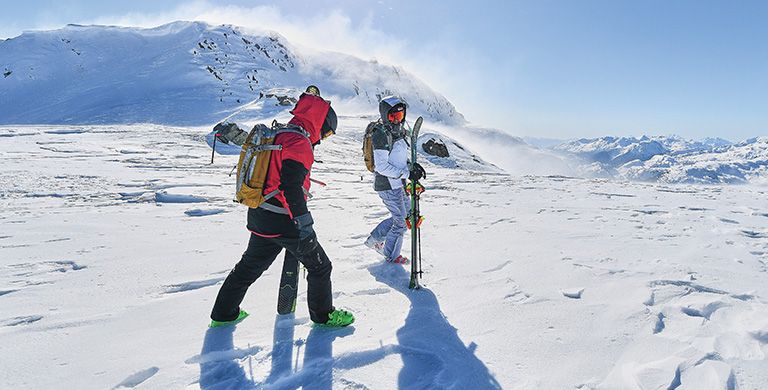 Tips for staying comfortable and protected on the slopes, whatever the weather.
A prep guide for spending the night in the Great Outdoors.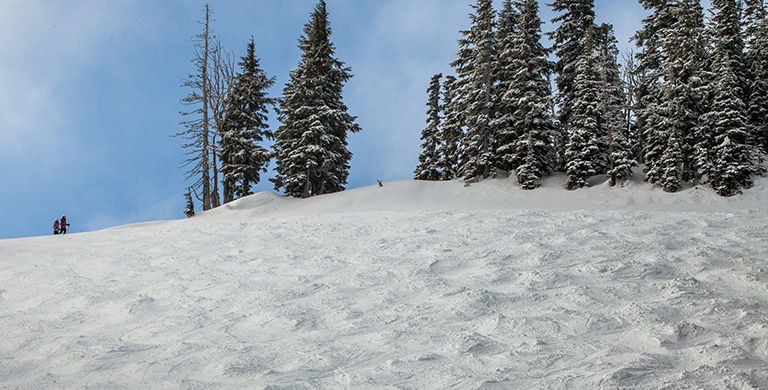 Techniques for owning (or at least surviving) mogul runs.
Always be prepared and employ caution when exploring the outdoors.