Fishing gear built with your needs in mind.


We're bringing the PFG community together for the first time with @ColumbiaPFG.
It doesn't get any better than time-tested classics.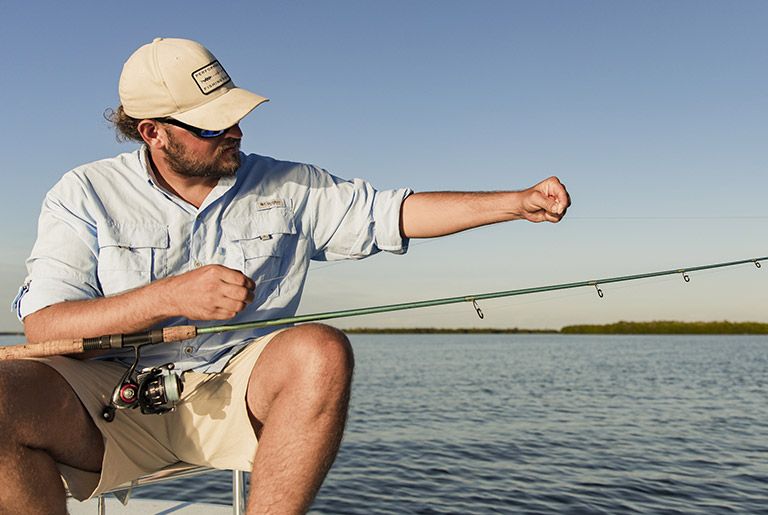 Any activity that calls for optimum comfort and style.
Active pursuits that require protective, hi-tech gear.
Laidback styles for sun, sand, and sea.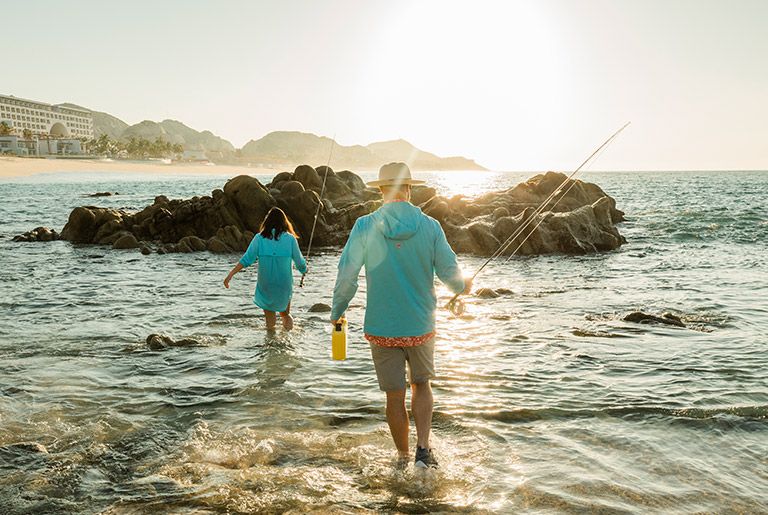 Relaxed adventures on and off the water.
From the Gulf Coast of Florida to the shores of Maui, fishing is family.

"Growing up, as long as I can remember, my world revolved around fishing," says angler Wesley Locke, daughter of a pro tarpon fisherman in Florida.

So when Wesley traveled to Hawaii for her first-ever attempt to catch a mahi-mahi on the fly, she welcomed the help of Maui charter boat captain and sport fisherman Armelio Cabatingan, who also grew up with a pole in hand. "I was taught fishing by my grandpa, dad, and mom. It's part of our life providing food for our family."

Hopes were high as the two set out to catch the mahi offshore, landing several fish until Wesley finally hooked a big bull mahi and found herself engaged in the fight of her life.

Did she land the fish? Not important. The real lesson: fishing is about the experience; regardless of the catch, there's always something to take home with you.
"That's what it's all about, man. The best fight ever."
– Wesley Locke, Saltwater Fly Fishing Angler