Advanced Water And Stain Guard
Superior protection against liquid stains, especially for fishing and hunting.
Water And Stain Repellent
Repels water and stains by preventing liquids from absorbing into your apparel.
Tight fabric construction and modified fibers help block harmful UVA and UVB rays.
Anglers Tell The Best Stories
Looking for some tips before your next big trip? We've got you covered.
Use #TestedTough and mention or tag @columbia1938 for a chance to be featured.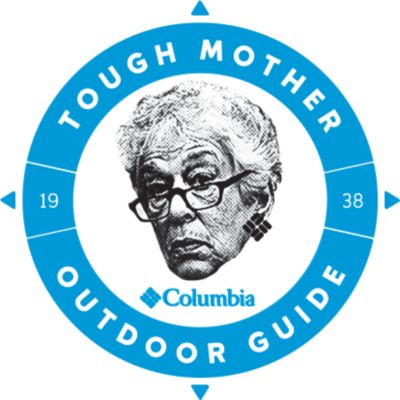 "If at first you don't succeed, recast."
FOUNDER, COLUMBIA SPORTSWEAR