RESPONSIBLE DOWN STANDARD | COLUMBIA
OUR PROCESS TRACES FROM THE RAW MATERIAL SOURCE TO THE FINISHED PRODUCT, ENSURING OUR SUPPLY CHAIN IS VERIFIED FOR RESPONSIBLE SOURCING.
At Columbia, we value ethical manufacturing practices, are committed to the welfare of animals as they relate to our products, and work with manufacturing partners that share and practice these values. To maintain product integrity throughout our supply chain, from raw material to final product, we certify select products to industry standards.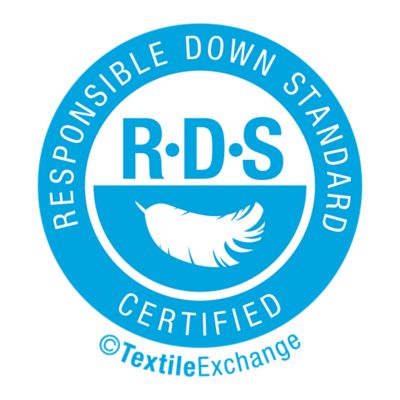 All of our down is independently certified to the Responsible Down Standard (RDS) by Control Union (License Number: CU 848416). We offer a full range of RDS products to fit your expectations, no matter what kind of activity you're planning.
WHAT IS THE RESPONSIBLE
DOWN STANDARD?
The Responsible Down Standard (RDS) certifies down against animal welfare requirements and tracks it from the source to the final product. Products certified to the RDS contain down or feathers from farms certified to animal welfare requirements.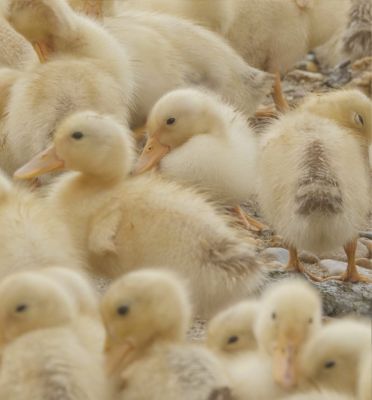 WHY IS THE RESPONSIBLE DOWN STANDARD IMPORTANT?
The purchase of RDS-certified products demonstrates demand for better animal welfare practices in the down and feather supply chain.