WATERPROOF
TECHNOLOGIES
Need lightweight rain protection for your bike commute or a watertight layer for thru-hiking the PCT? Our waterproof-breathable gear helps you stay dry—inside and out—whatever your adventure.
WATERPROOF-BREATHABLE COMFORT
Moderate rain and snow, enhanced next-to-skin comfort
Multilayered waterproof protection
Breathable material releases excess heat and moisture
Fuzzy-print lining provides soft next-to-skin comfort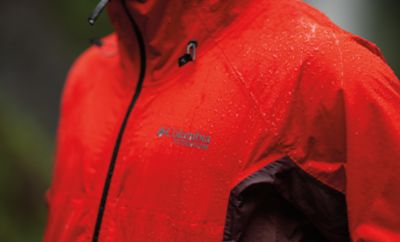 WATERPROOF-BREATHABLE OUTSIDE, DRY INSIDE
Prolonged exposure to heavy rain or snow
First-of-its-kind external waterproof technology
Breathable membrane on the outside
Soft, dry fabric on the inside
Externally seam-sealed, zero wet-out
OUR MOST BREATHABLE OUTDRY™ EXTREME
Maximum protection and comfort in wet conditions
External waterproof-breathable membrane
Internal mesh fabric
Enhanced wicking and breathability
Added stretch and next-to-skin comfort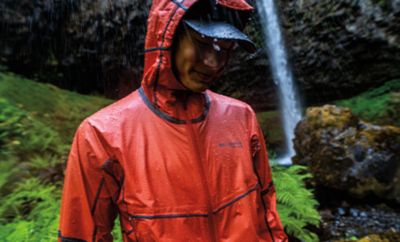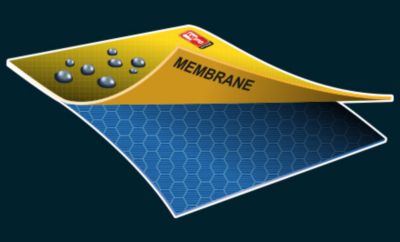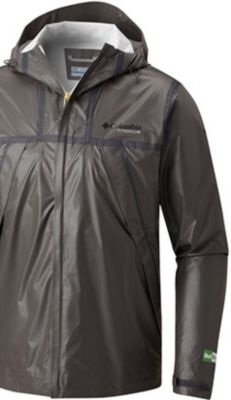 ECO-FRIENDLY WATERPROOF-BREATHABLE
Eco-conscious protection against heavy rain or snow
Eco-friendly external waterproof-breathable membrane
100% recycled fabric
Dye-free process uses less water
Soft, dry fabric on the inside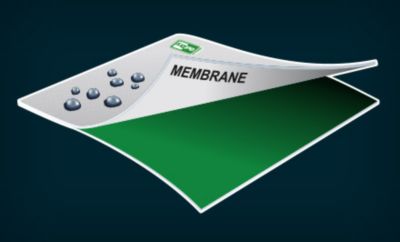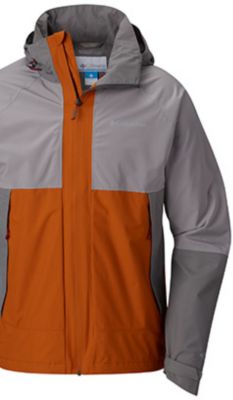 WATERPROOF. BREATHABLE. GUARANTEED.
Prolonged exposure to moderate rain and snow
Multilayered waterproof protection
Breathable material releases excess heat and moisture
Sheds water and wind