Technical detailing designed for maximum utility with an ergonomic fit built for mobility and ease.

Top-of-the-line fabrics crafted to deliver advanced comfort and protection for outdoor activity.

Industry-leading innovations tested in the lab—and in the field—for next-level performance in all weather.
Peruvian athlete Hernan Chinchay Quijano dreams of setting records while scaling the world's most iconic peaks. In the meantime, he lives, trains, and works in the Andes taking on exactly the kind of rugged, volatile conditions our Titanium gear was made for.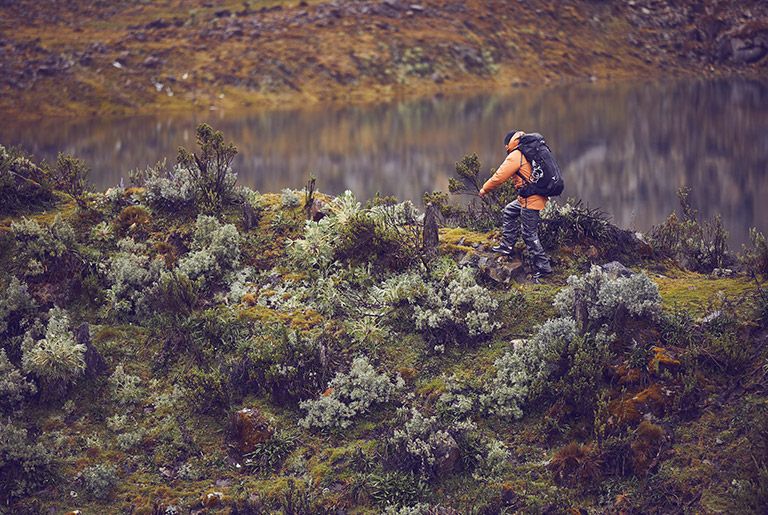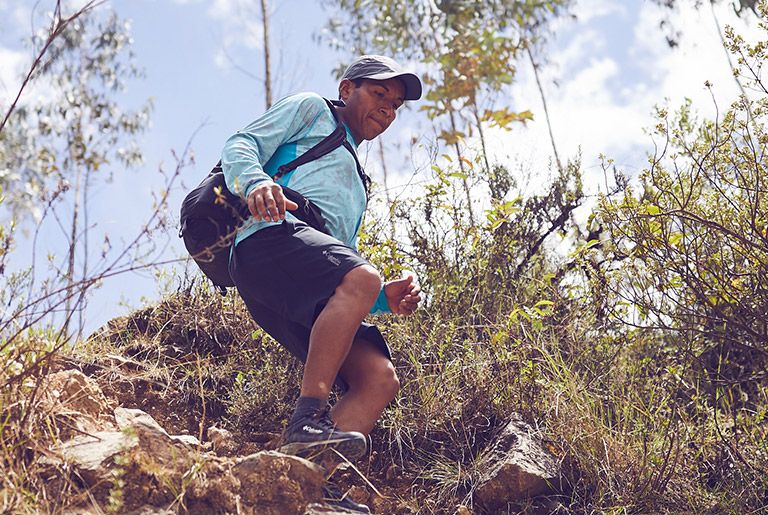 Another one of our bright ideas. Omni-Shade Sun Deflector™ uses reflective microdots in the fabric to deflect harmful UV rays while wicking away moisture.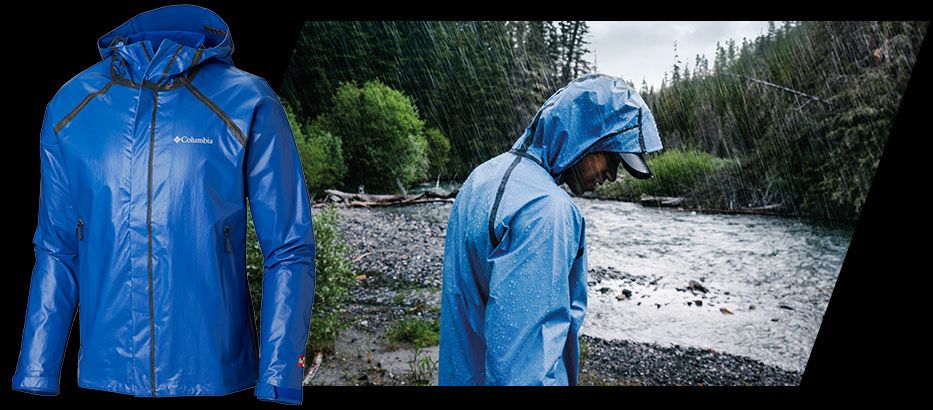 Prevent wetting out with OutDry™ Extreme, a water-tight membrane fused to a soft wicking layer that keeps you dry inside and out.
Rack up more miles in volatile conditions with lightweight, versatile layers built for production and portability.
PERFORMANCE WITH A CONSCIENCE
Environmentally responsible construction meets all-weather performance with our innovative line of eco-conscious jackets and footwear.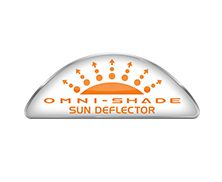 DEFLECTS SUNLIGHT AWAY FROM THE BODY
Like thousands of tiny mirrors, reflective microdots deflect sunlight away from the body and the breathable fabric wicks away moisture so you feel cooler and stay protected. Recipient of the Skin Cancer Foundation's Seal of Recommendation.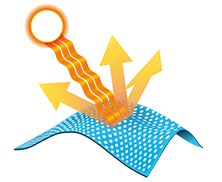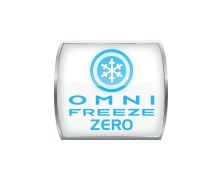 Industry-leading, long-lasting cooling technology featuring sweat-activated blue rings that help lower the material's temperature, heighten next-to-skin comfort, and accelerate moisture-wicking to keep you cool and dry.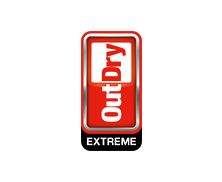 MEMBRANE OUTSIDE, DRY INSIDE
The ultimate waterproof-breathable technology features external seam taping and a tough outer membrane to seal out wet and cold while soft, breathable, moisture-wicking fabric keeps you comfortable and dry inside.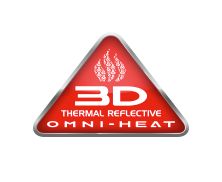 A new pattern of our patented Omni-Heat™ lining delivers increased coverage for improved heat reflection while small pods of soft fibers create an air gap between your body and the fabric. The result? Advanced heat retention and next‑to‑skin comfort.