Titanium gear protects volunteers battling the elements
as they restore trails after a devastating wildfire.
Technical detailing designed for maximum utility with an ergonomic fit built for mobility and ease.
Top-of-the-line fabrics crafted to deliver advanced comfort and protection for outdoor activity.
Industry-leading innovations tested in the lab—and in the field—for next-level performance in all weather.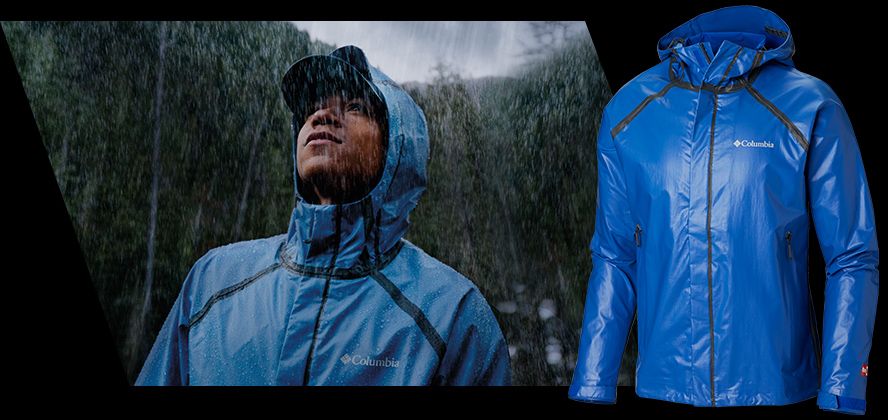 Prevent wetting out with OutDry™ Extreme, a water-tight membrane fused to a soft wicking layer that keeps you dry inside and out.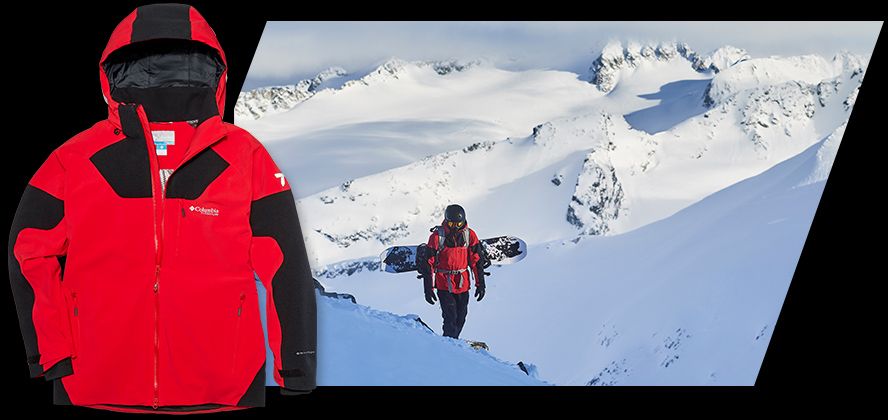 Keep the cold out with Omni-Heat™ 3D, our most advanced thermal-reflective lining with enhanced heat retention and next-to-skin comfort.
Tackle tough terrain in Powderhouse™ boots. A high-grip outsole, reflective lining, and waterproof upper stand up to extreme conditions.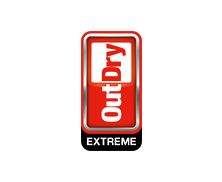 MEMBRANE OUTSIDE, DRY INSIDE
External seam taping and a tough waterproof outer membrane seal out wet and cold, while breathable, moisture-wicking fabric keeps you comfortable and dry inside.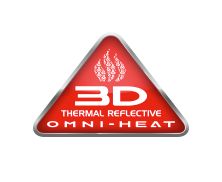 A new pattern of our patented Omni-Heat™ lining delivers increased heat reflection and next-to-skin comfort with greater coverage and pods of soft fibers.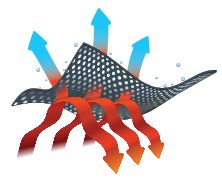 Thermal-bonded chambers keep insulation evenly distributed. Without baffled stitches, it's harder for water, wind, and cold to penetrate — keeping you warmer and drier.