Up to 50% Off + Members Save More
Gear up for holiday adventures with special savings and free shipping on orders $125+.
Members Get 15% Off First Online Purchase
Sign up and we'll email you a promo code for special savings. Plus, members get free shipping.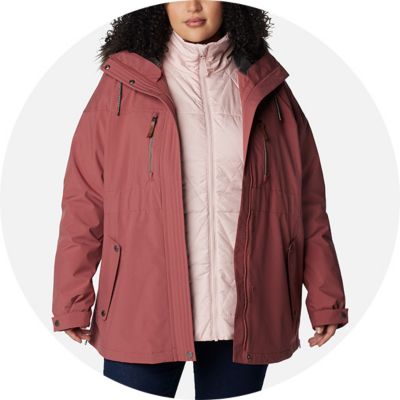 Payton Pass™ Interchange Jacket
A versatile 3-in-1 jacket built to take on any weather.
Canyon Meadows™ Softshell Jacket
A windproof softshell jacket with our most advanced thermal-reflective lining.