Our most advanced gear for maximum performance and protection.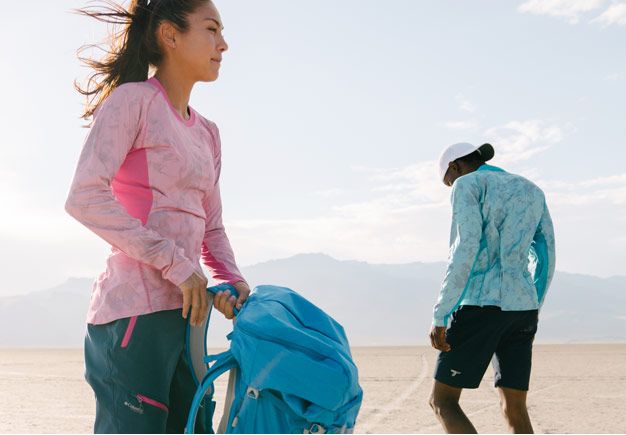 Epic adventures in extreme environments.
Favorites like the Silver Ridge Collection are your go-to for town or trail.
Wear-anywhere gear for work or play.
Everyday essentials built for the outdoors.
Be ready with versatile gear for variable conditions.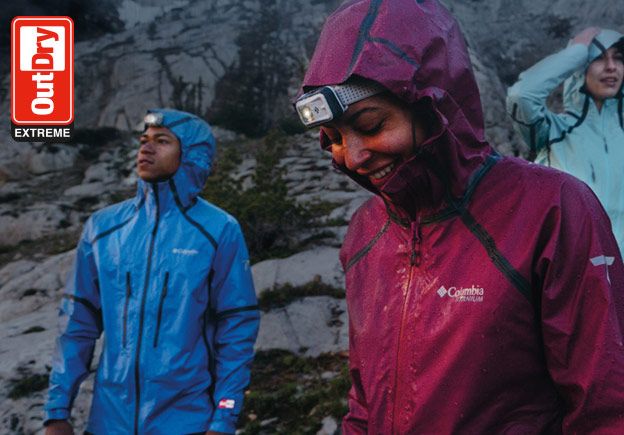 Adapting to the elements in fluctuating conditions.
One man's journey to climb the world's most iconic peaks.