The outdoors are for everyone. Whether you're an expert trail runner, newbie backpacker, powder hound, or first-time angler, our how-to (and how-not-to) articles offer useful tips for getting outside.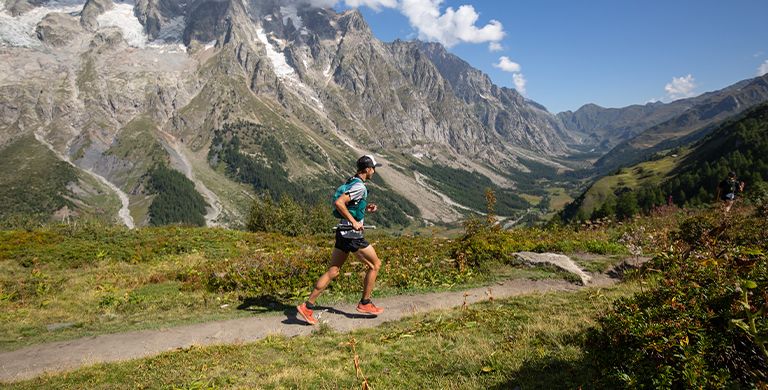 The record-breaking runner talks FKTs, trail nicknames, and more.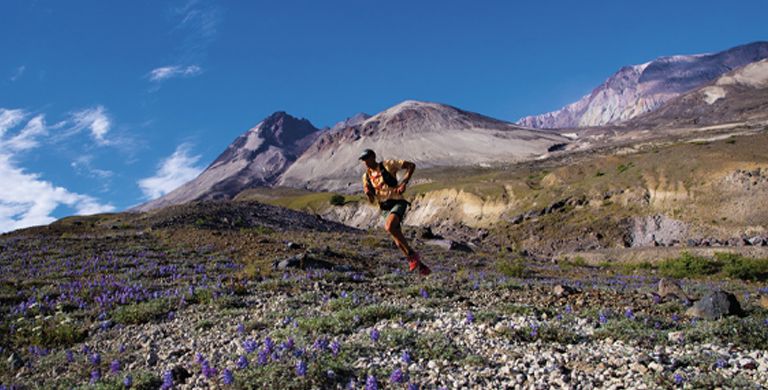 Yassine Diboun and Willie McBride share their tips for staying active in a global pandemic.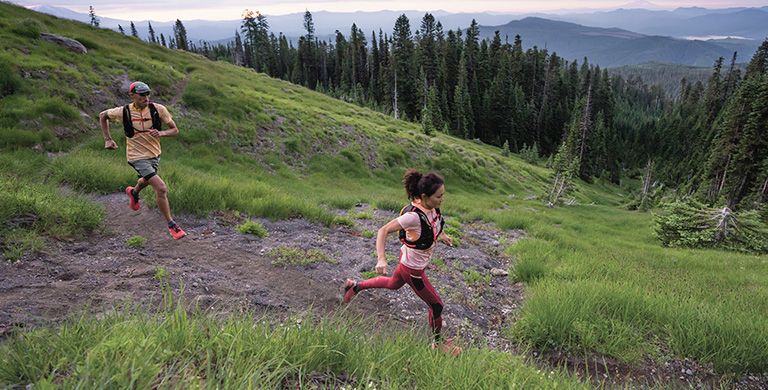 Ditch the treadmill and head for the hills with this guide to trail running.