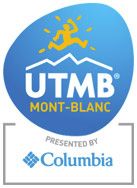 UTMB® PRESENTED BY COLUMBIA
AUGUST 28 - SEPTEMBER 3 2017
AN ICONIC TRAIL RUNNING EVENT AMID
THE EPIC BEAUTY OF MONT BLANC.
The UTMB is one of the most challenging and most recognized trail running events in the world. It features five main races—including the flagship 166-kilometer Ultra-Trail du Mont Blanc—and thousands of participants running through the stunning landscape of three countries in the Mont Blanc region before finishing in Chamonix.
Discover the UTMB experience
here
.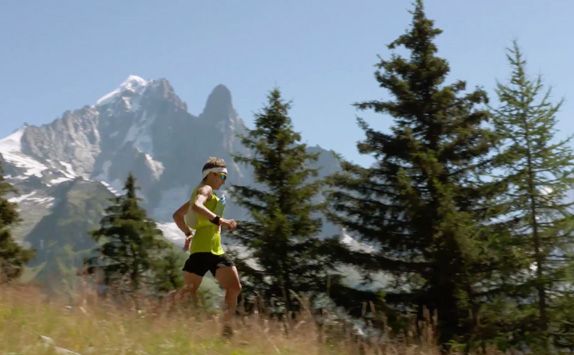 The UTMB brings together more than 8,000 runners representing 92 different countries for the five main races, plus additional events like the Mini Ultra-Trails® for children and the #YCC for youth. Since the first edition in 2003, the UTMB has followed core values like a love for trail running, respect for nature, and appreciation for the people and places of the Mont Blanc region.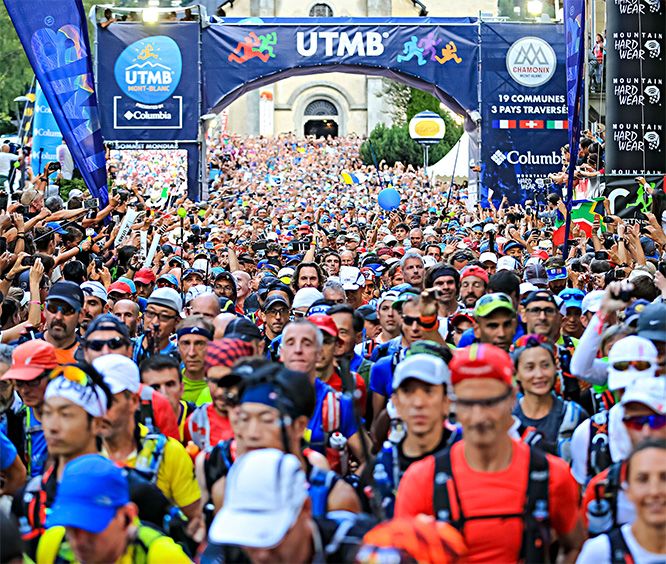 THREE COUNTRIES:
FRANCE, SWITZERLAND, ITALY.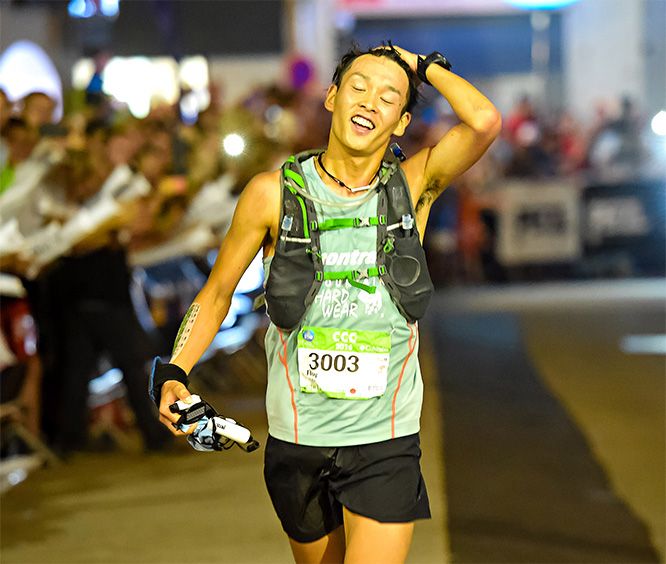 "We were impressed by the great success of our 2015 and 2016 UTMB partnerships. In 2017, the Columbia brand is proud to introduce Columbia Montrail footwear and apparel built for trail running. The UTMB, Chamonix, and the Mont Blanc region as a whole are an incredible outdoor playground and the perfect testing ground for launching new Columbia innovations."

-Antti Karava
Director of Marketing and Communications, Columbia-EMEA
THE MOST DEMANDING, BEAUTIFUL, AND
INSPIRING TRAILS IN THE WORLD.
Whether you are training for one of the UTMB races, preparing your qualification run, or taking on your personal trail challenge, Columbia Montrail's trail running apparel and footwear has been tested tough by our own employees as well as UTMB athletes and volunteers.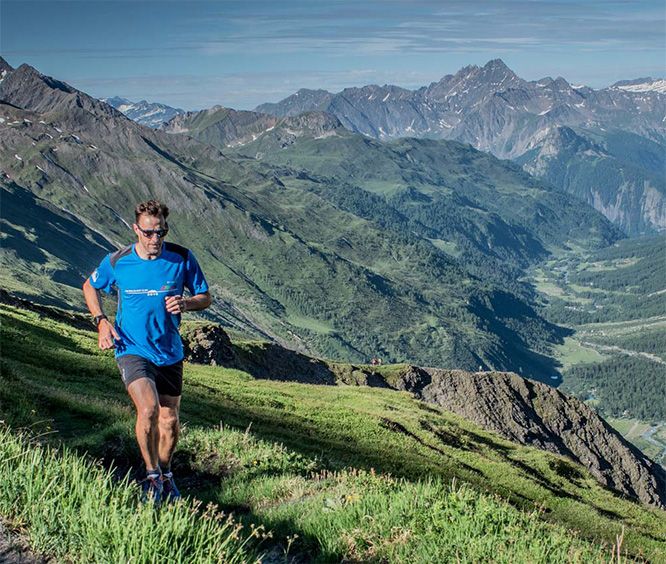 A LIFE-DEFINING EXPERIENCE
FOR EVERY PARTICIPANT.
ABOVE ALL, THE UTMB IS A UNIQUE INNER JOURNEY FOR EACH INDIVIDUAL COMPETITOR.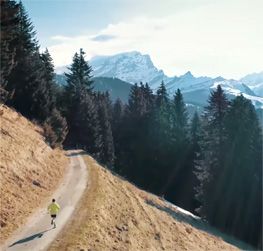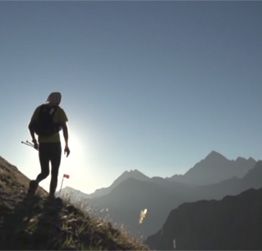 August 28 to September 3 2017
UTMB®:
Three countries – 171 km & 10,000 m of ascent
CCC®:
Three countries – 101 km & 6,100 m of ascent
TDS®:
Two countries - 119 km & 7,200 m of ascent
OCC®:
Two countries - 56 km & 3,500 m of ascent
PTL®:
Three countries – 290 km & 26,500 m of ascent (team event)
UTMB Official Website
|
Facebook
|
Twitter
|
Instagram