UTMB® PRESENTED BY COLUMBIA
AUGUST 27 - SEPTEMBER 2 2018
WORLD SUMMIT OF TRAIL RUNNING
UTMB is one of the most iconic and challenging trail running events in the world. Featuring six main races—including the flagship 170-kilometer Ultra-Trail du Mont Blanc—and thousands of participants running through the stunning landscape of three countries in the Mont Blanc region before finishing in Chamonix.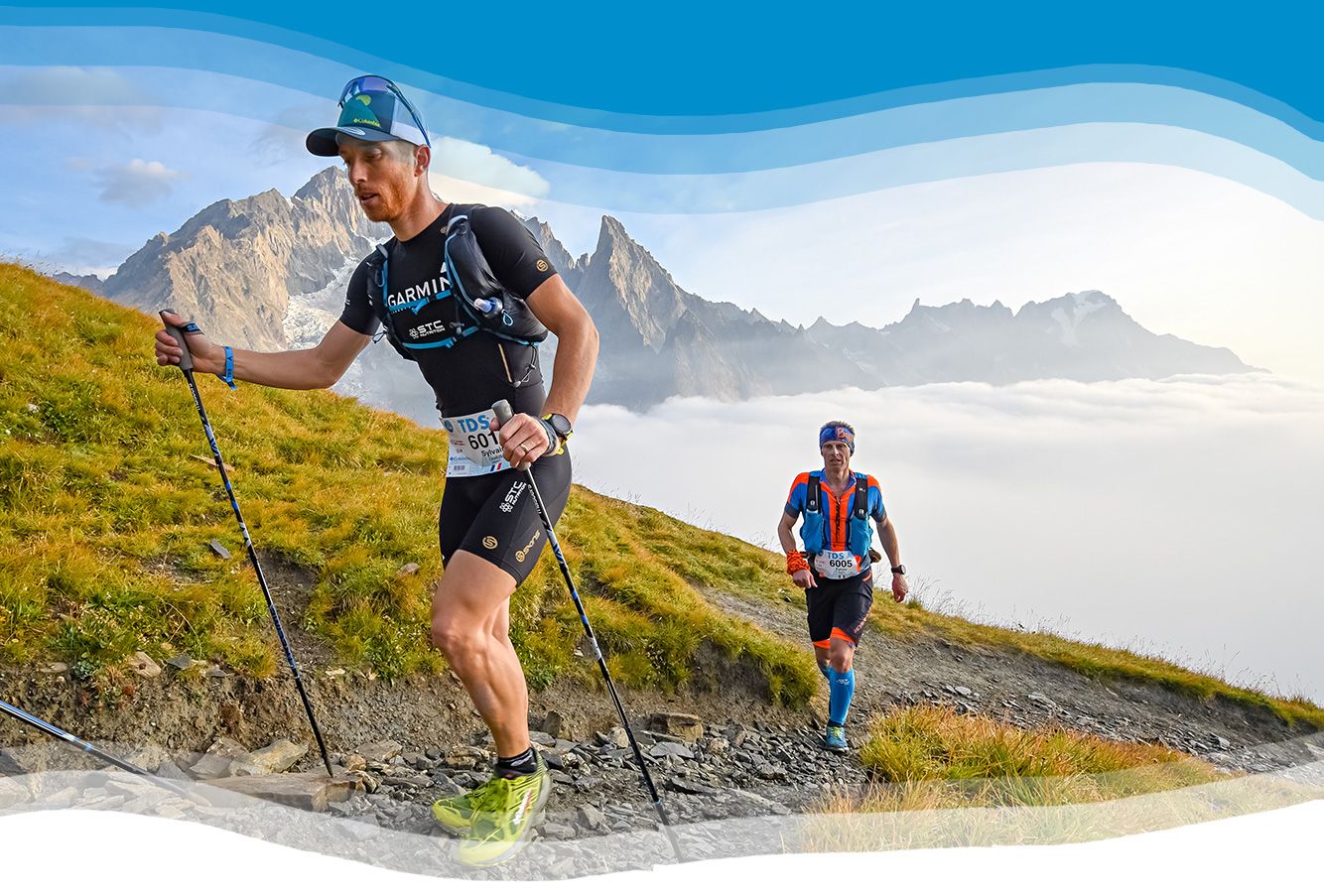 The 2018 edition of the UTMB brings together more than 8,000 runners representing 101 different countries for the six main races, plus additional events for the next generation of trail runners like the Mini UTMB® for children and the YCC for youth.
Since the first edition in 2003, the UTMB has followed core values like a love for trail running, sportsmanship, respect for the environment, and appreciation for the people and places of the Mont Blanc region.
ABOVE ALL, THE UTMB IS A UNIQUE JOURNEY FOR EACH COMPETITOR.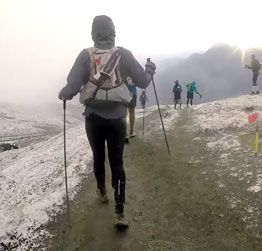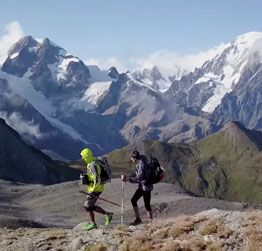 THREE COUNTRIES:
FRANCE, SWITZERLAND, ITALY.

A LIFE-DEFINING EXPERIENCE
FOR EVERY PARTICIPANT.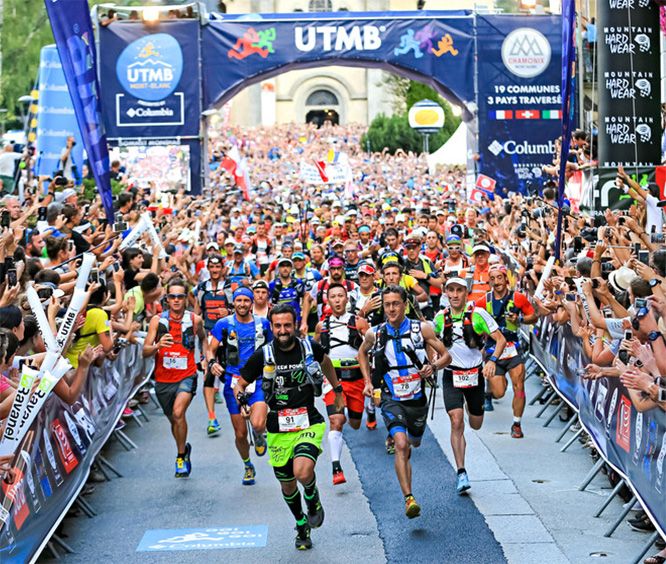 FROM MONDAY, AUGUST 27 TO SUNDAY, SEPTEMBER 2, 2018
MCC®
40 kilometers & 2,300 meters of ascent
UTMB®
170 km & 10,000 m of ascent
CCC®
101 km & 6,100 m of ascent
TDS®
121 km & 7,300 m of ascent
OCC®
55 km & 3,500 m of ascent
PTL®
Approximately 300 km & 25,000 m of ascent (autonomous team event)
UTMB official website
|
Facebook
|
Twitter
|
Instagram