From thru-hiking the Pacific Crest Trail to a leisurely stroll in the park, we have gear for every type of hiker.
You blaze trails, not follow them, even if it means losing a few toenails along the way.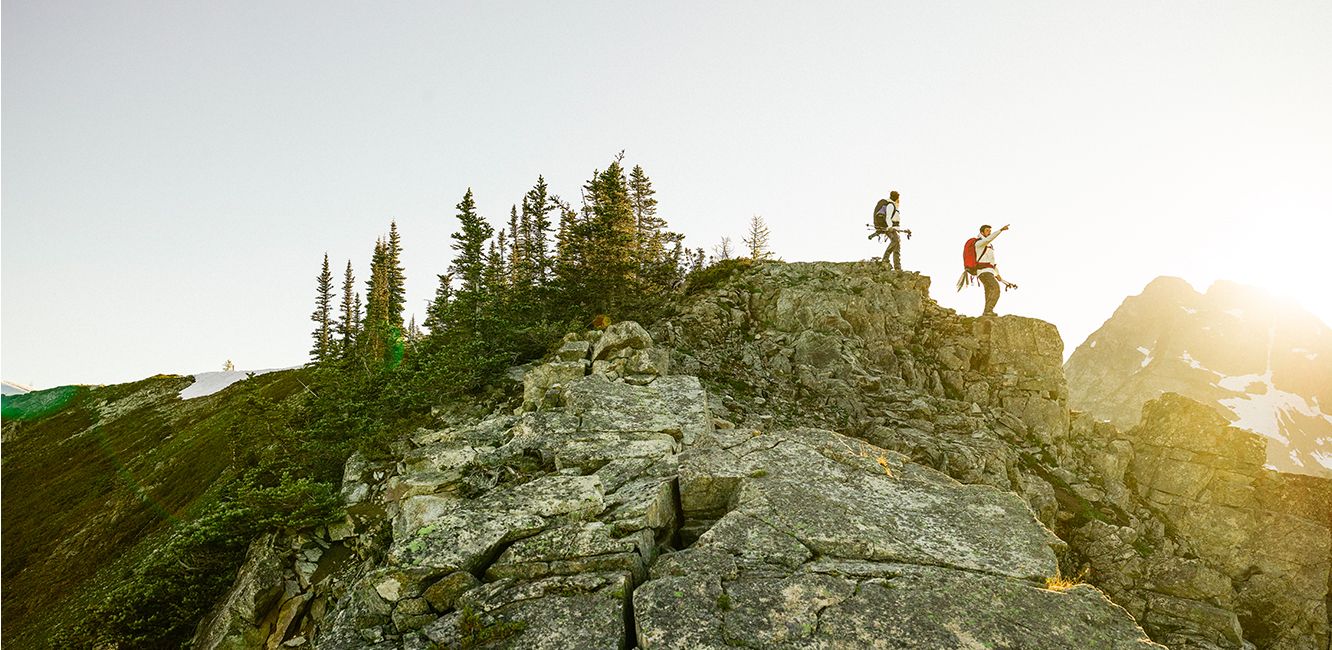 This award-winning all-season gear incorporates our pinnacle fabrics, features, fit, and technologies for unbeatable quality and comfort. For your next epic adventure.
STRETCH YOUR LIMITS
A tough waterproof-breathable external membrane meets a soft, wicking internal lining in this supremely stretchy women's jacket fine-tuned for hiking in the rain.


UP FOR ANYTHING
Unique OutDry™ Extreme technology prevents soggy wetout while a PU comfort midsole and a Vibram™ traction outsole let you take on any terrain.



INTRODUCING
OUTDRY™ EXTREME ECO
21 recycled water bottles used per jacket
No PFCs* intentionally used in this jacket
51 Litres of H2O saved per jacket

*May contain trace amounts
For you short-but-sweet adventure hounds. Come Friday, pack up the tribe and go.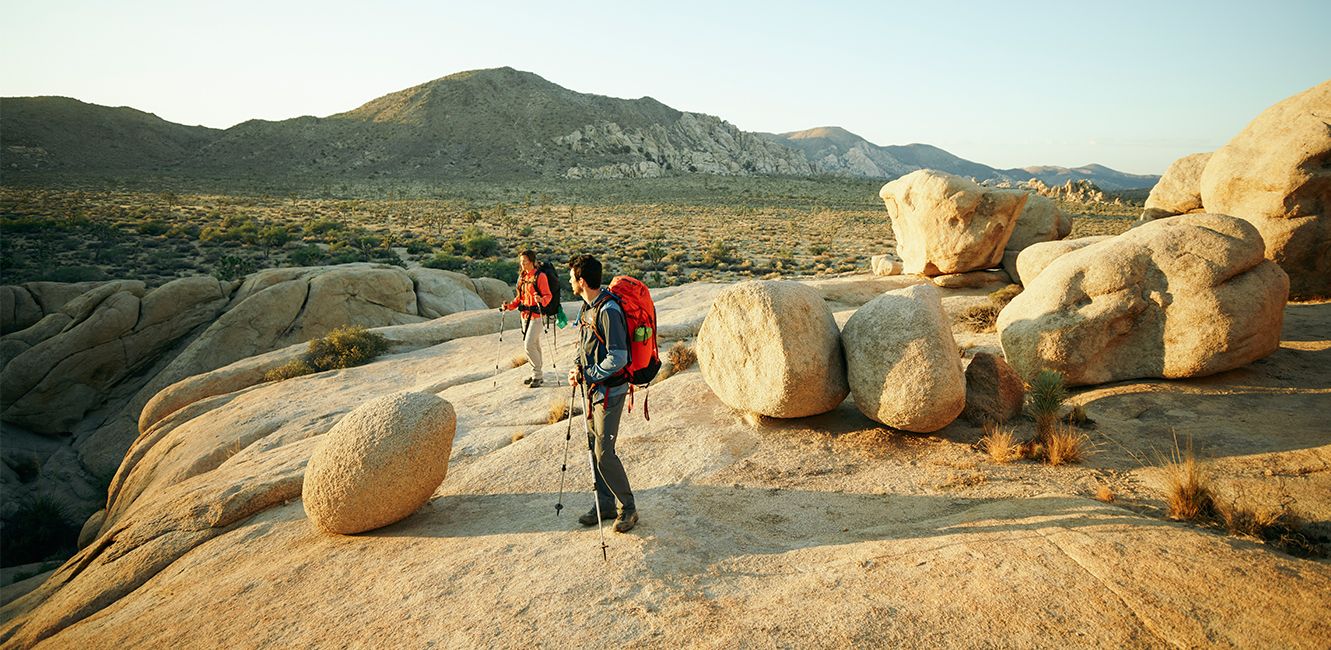 BLAZE NEW TRAILS
Tough, waterproof, and stylish with a full-grain leather and suede upper, this comfortable, durable hiking boot is a new mountaineering classic.


GOT YOU COVERED
Stay cool and covered on your sun-soaked outings with this lightweight, long sleeved shirt featuring built-in sweat-wicking and UPF 50 sun protection.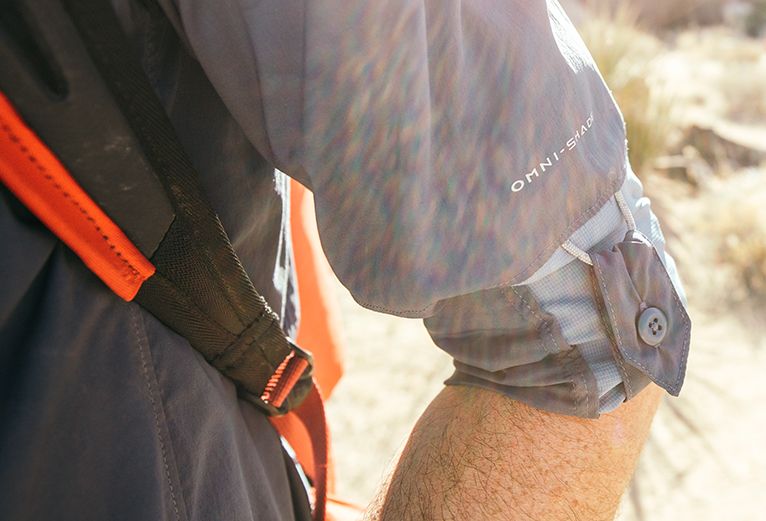 Omni-Shade™ blocks Ultraviolet A and Ultraviolet B rays (UVA and UVB), helping to prevent sunburn and long-term skin damage. Unlike sunscreen, there's no need to reapply.

*Awarded the Skin Cancer Foundation's Seal of Recommendation.
Adventure is where you find it, and sharing with others makes it even better.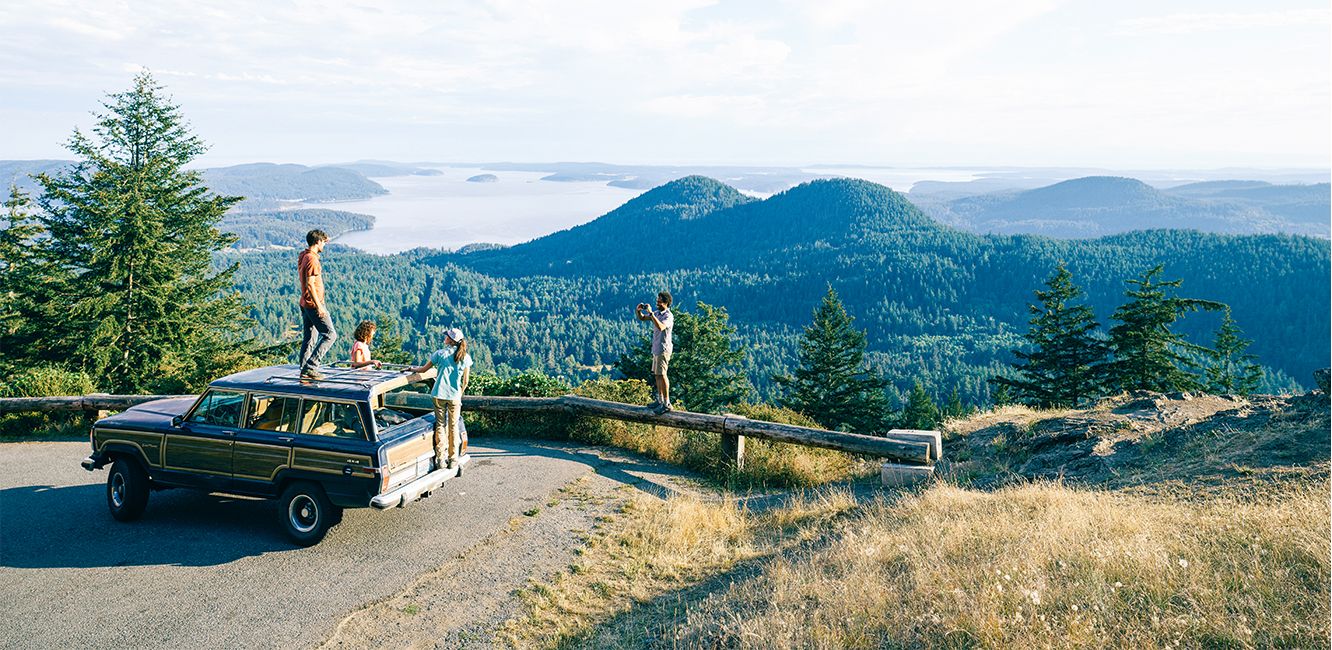 Grab some friends. Grab some gear and head for the hills. You're covered wherever you wander.
OREGON'S OWN
From wilds to city, this soft shell hoodie crafted of sweat-wicking fabric features a handy "kangaroo pouch" beverage holder on the front pocket.


FOLLOW THE SUN
Hit the trail in this soft 100% cotton poplin short with a comfortable midrise cut, 4-6" inseam, drawcord adjustable waist, and artsy cargo pockets.


Crisp graham cracker, caramelized marshmallow, and chocolate melting on your tongue—there's no better way to end a day in the great outdoors.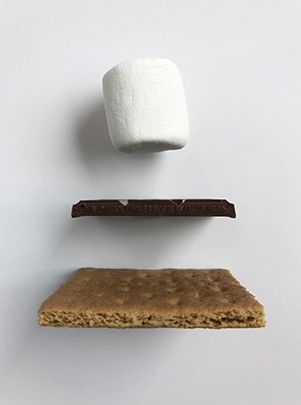 The Classic
It doesn't get much better or simpler than the classic. All you need is:

• Marshmallows
• Graham crackers
• Milk chocolate bars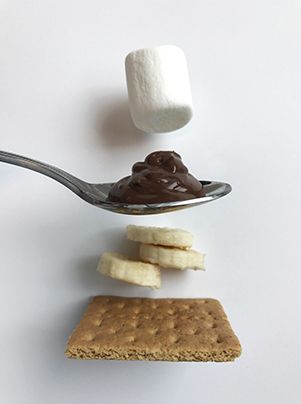 Hazelnut Spread with Banana S'mores
It's hard to argue with hazelnut chocolate-anything so we couldn't resist these.

• Chocolate hazelnut spread
• Banana slices
• Graham crackers
• Marshmallows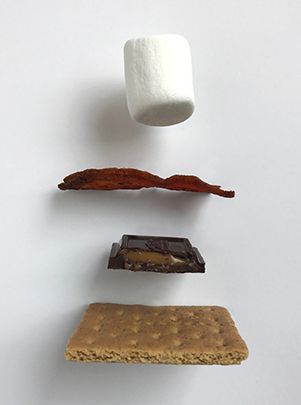 Salty Caramel Bacon S'More
Because everything is better with bacon. And salty caramel.

• Graham crackers
• Marshmallows
• Chocolate filled with salty caramel
• Cooked bacon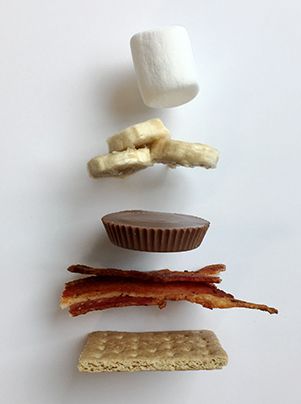 The Elvis S'More
We all know Elvis was partial to the fried peanut butter and banana sandwich.

• Graham crackers
• Banana slices
• Peanut Butter Cup
• Marshmallows
• Optional: cooked bacon