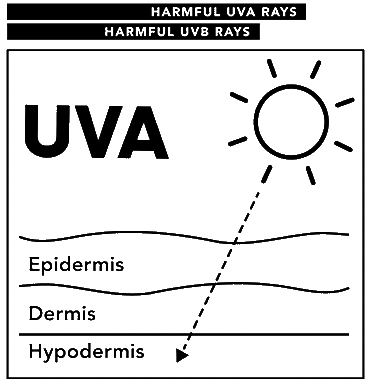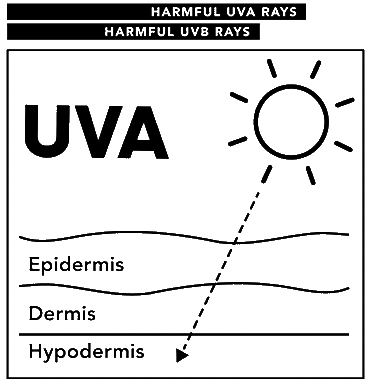 Harmful UVA and UVB rays can penetrate layers of your skins to cause sunburns and long-term skin damage. And while sunscreen must be reapplied at intervals to be effective, gear featuring our Omni-ShadeTM technologies provides comfort and coverage from sun up to sun down.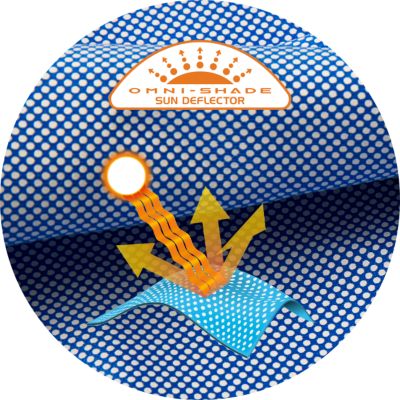 Our revolutionary Omni-Shade™ Sun Deflector utilizes reflective dots to deflect sunlight away from the body so you feel cooler, while the sweat-wicking, sun-blocking fabric delivers comfort and protection.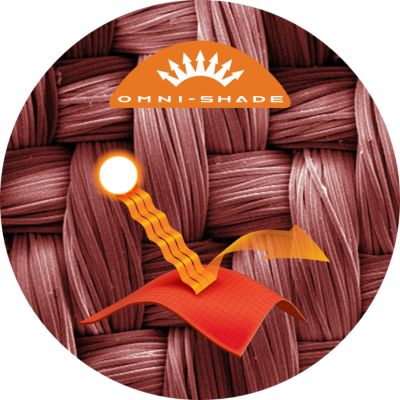 Omni-Shade™ fabric features a tight construction with UV absorbers and reflectors that block harmful rays so you can stay protected while enjoying sunny outdoor adventures.