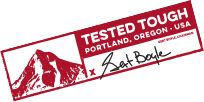 "IT'S PERFECT, NOW
MAKE IT BETTER."
This is the directive given by our very own
tough mother, Chairman Gert Boyle. It's the
reason we test our products against every
type of no good, day-ruining condition the
skies of the mighty Pacific Northwest can
deliver. Sure, it makes life hell for us, but it
means great gear for you. So when Gert
bestows her famous stamp of approval,
you're duly equipped to stay outside long
after the featherweights have gone.
HOW TO MAKE A FISHING FILM
STEPS 1-2:
Grab your rods, flies, and your best buds, and don't forget the sunscreen (or your professional cinematographer).
Want to make a fishing film but not quite sure how to start? Don't worry, Marty Gallipeau and Dylan Schmitz of Badfish headed to the postcard-worthy waters of Belize with a crew decked out in our latest Performance Fishing Gear determined to show us how in five easy steps.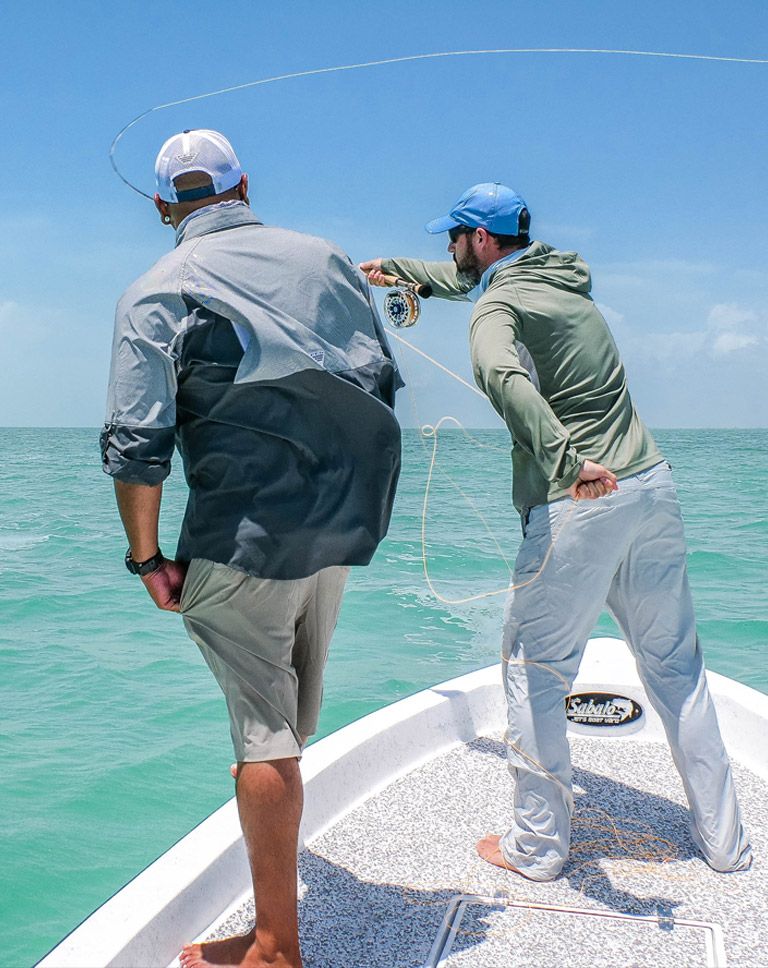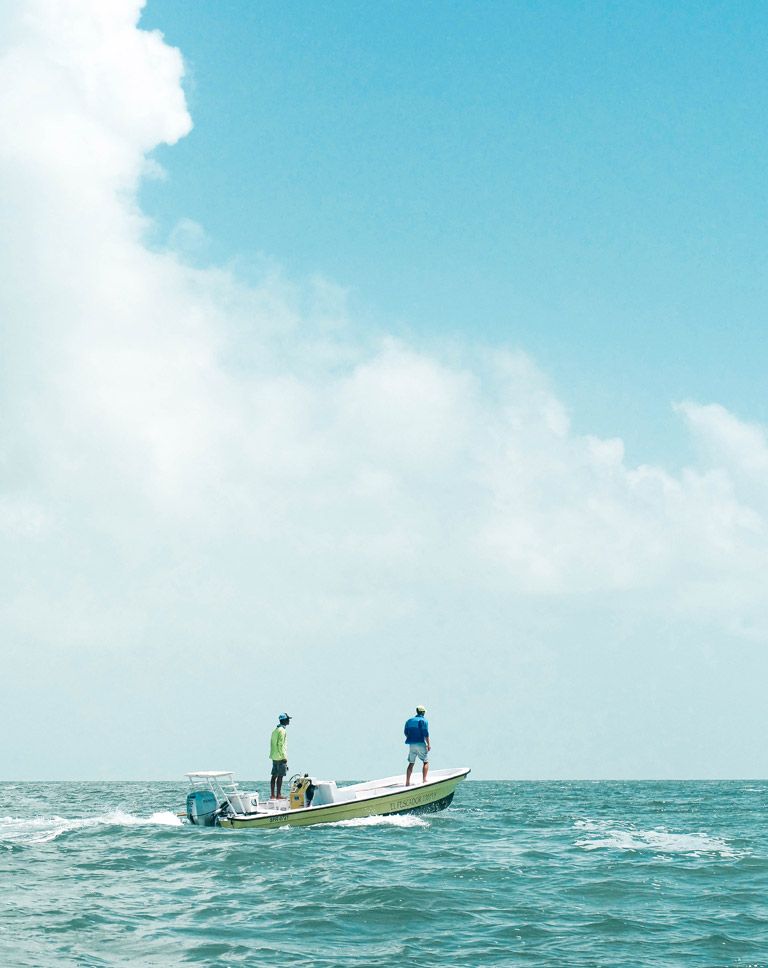 STEPS 3-4:
Catch some fish. No, seriously, catch some fish already.
"We are here to catch permit, tarpon, snook, bonefish, and whatever else may swim and eat a fly," Marty said. Of course, sometimes the fish have other plans. After three sun-drenched days on the turquoise waters, the intrepid filmmakers had yet to land a prize catch like permit or tarpon. "Maybe I want it so bad and that's why it's not happening," Dylan said. "Eventually something is going to give."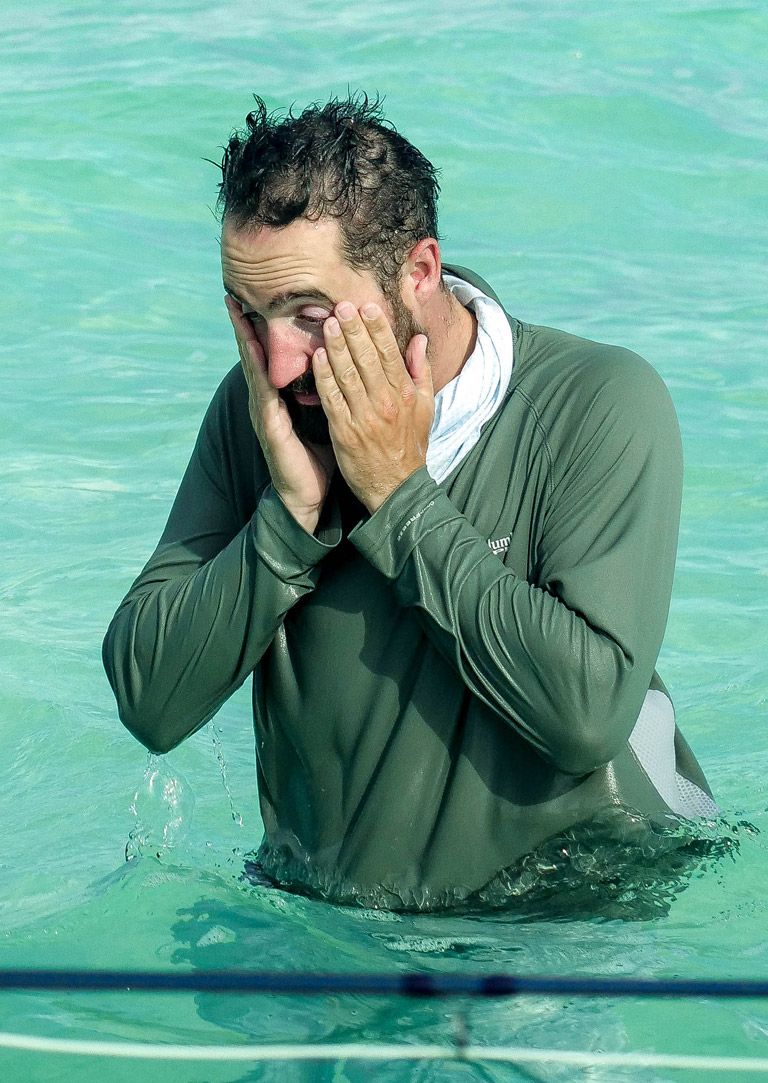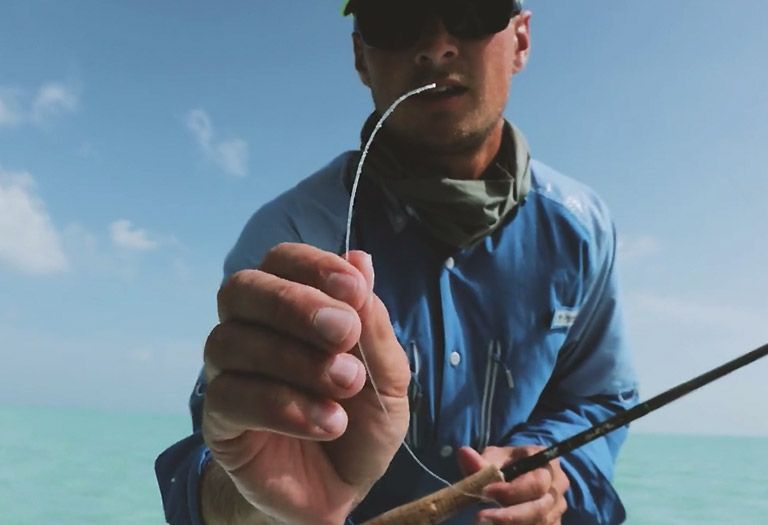 STEP 5:
Bring the fish to the boat. Let the celebration ensue.
"Despite not getting a fish in the boat for three days, I somehow managed to convince everybody to keep us here for two more days," Dylan said. And then it happened. The cast, a pull on the line, the tug-of-war and, finally, the prize catches: A permit for Dylan and a tarpon for Marty. "Brought it to the boat," Marty said, "Celebration ensued." Relieved, the triumphant crew headed ashore. "Next time we'll do it in two days," Dylan said, "…maybe four."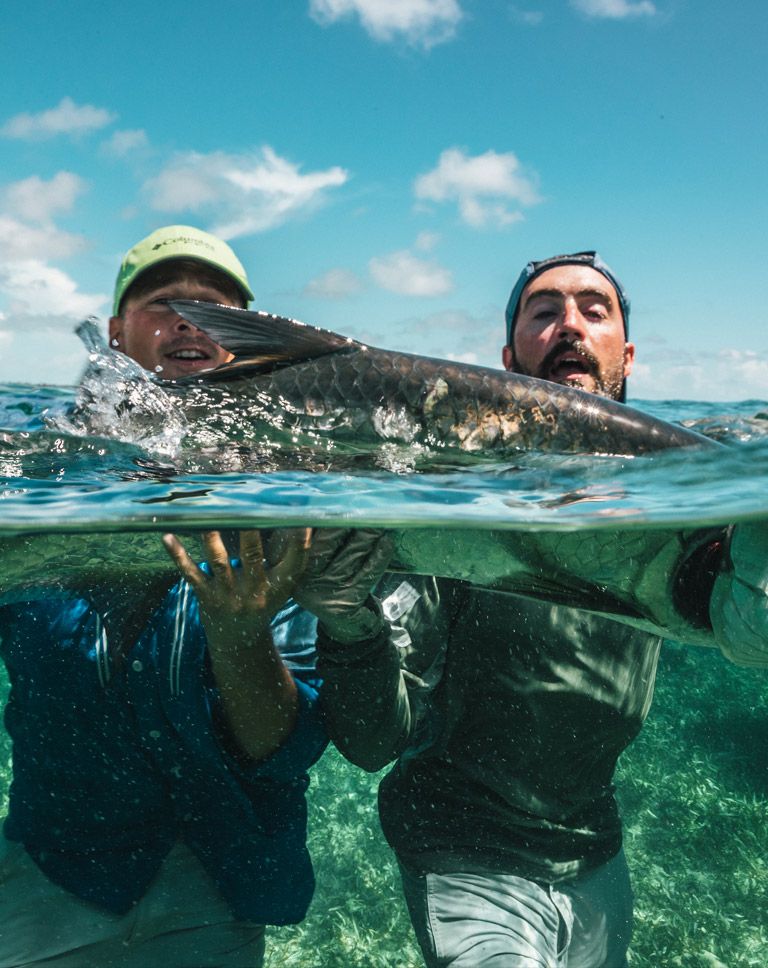 GEAR FOR CASTING AWAY IN COMFORT: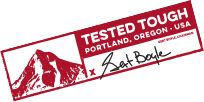 WHERE WE'VE BEEN
From mountain top to salt flats, see what we've been up to...
UNITED AGAINST THE ELEMENTS
Whether you're trekking through old-growth or cheering at Old Trafford, stay warm, dry, and protected with our special-edition Manchester United Collection.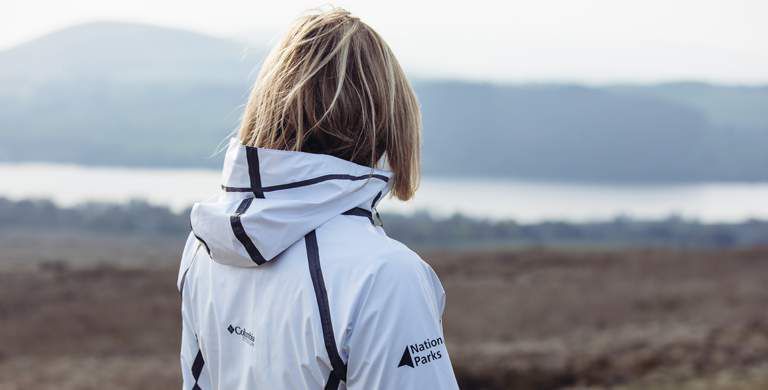 TESTED TOUGH: THE RANGERS
As the official apparel and footwear partner of National Parks UK​, we keep park rangers protected from the elements so they can preserve the parks for future generations.
These are their stories.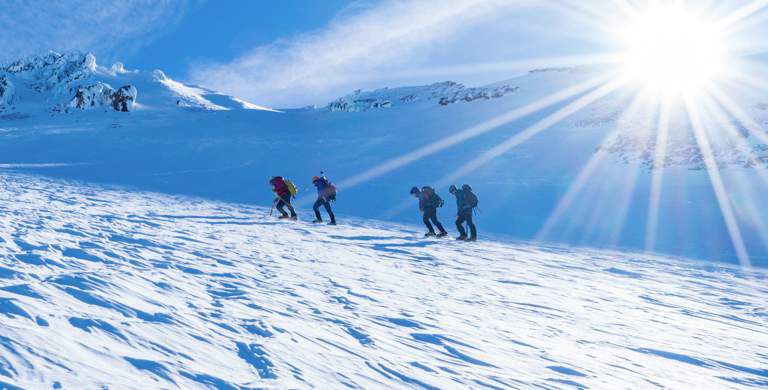 DIRECTORS OF TOUGHNESS: MT SHASTA
Our Directors of Toughness attempt to summit Mt. Shasta. Will they overcome the physical and emotional challenges of mountaineering?
From Key West to the Seychelles, performance fishing isn't just about the perfect catch. It's also about preserving fragile underwater ecosystems for future generations to fish.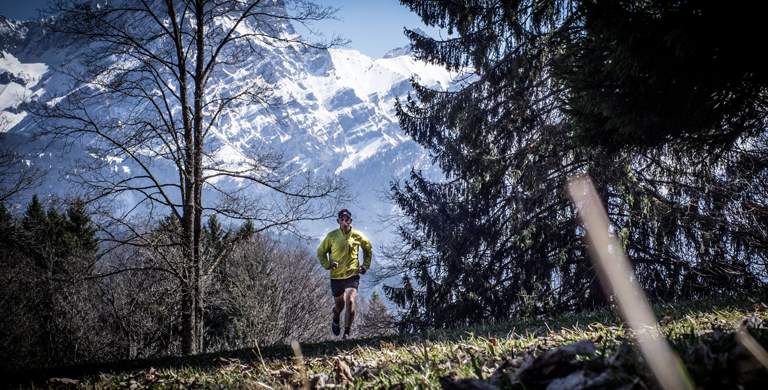 The 2017 edition of the UTMB® was spectacular, featuring the deepest field ever assembled for a 100 mile / 170 km race through the Alps, with the all the best trailers and the world's fastest legs.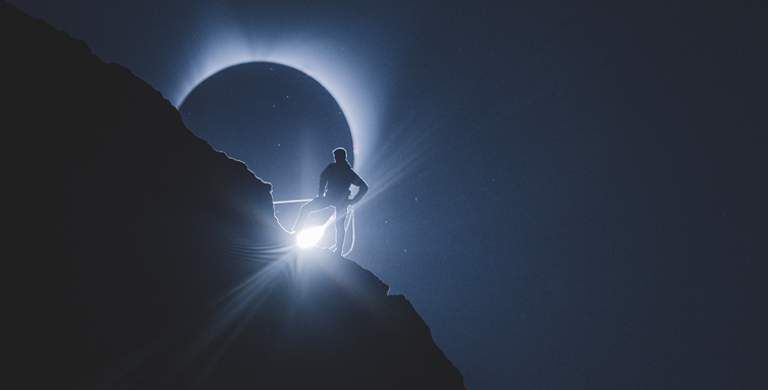 The real story behind Ted Hesser and Andrew Studer capturing their iconic images of the eclipse at Smith Rock. It will give you chills.