"IT'S PERFECT, NOW
MAKE IT BETTER."
This is the directive given by our very own
tough mother, Chairman Gert Boyle. It's the
reason we test our products against every
type of no good, day-ruining condition the
skies of the mighty Pacific Northwest can deliver.
Sure, it makes life hell for us, but it
means great gear for you. So when Gert
bestows her famous stamp of approval,
you're duly equipped to stay outside long
after the featherweights have gone.
Shop hiking packing list
"The temperature on the White Rim is anywhere between 1 million [degrees] and soul-crushing. Everybody stops and asks us if we're okay because they think that we are crazy people." — Paddy
Navigating the White Rim Trail in Utah's Canyonlands National Park isn't for the faint of heart. Few are tough—or foolhardy—enough to do it entirely on foot, let alone in July. But that's precisely what Lauren Steele and Paddy O'Connell did over five days and 80 miles of rugged terrain and unrelenting heat. "You're in the desert, there's no water, and the sun beats down on you with its mega-rays of hatred," Paddy said. "For a mission like this, you need a good friend and good gear."
"A hike like this demands your respect and your smarts." — Lauren
Lauren faced extreme environments as one of Columbia's original Directors of Toughness, yet nothing quite like this. "It's Satan's oven in July," she said. "Mother Nature slapped me across the face and was like, 'You respect me, Missy.'" But with the wise-cracking Paddy alongside, levity was never far away even as they forged across sandy desert, dusty road, and rocky cliffs for 15 to 20 miles a day in temperatures up to 120° F.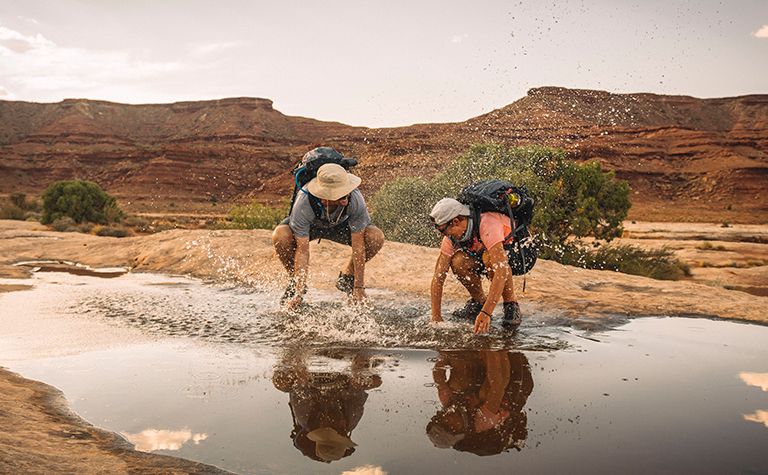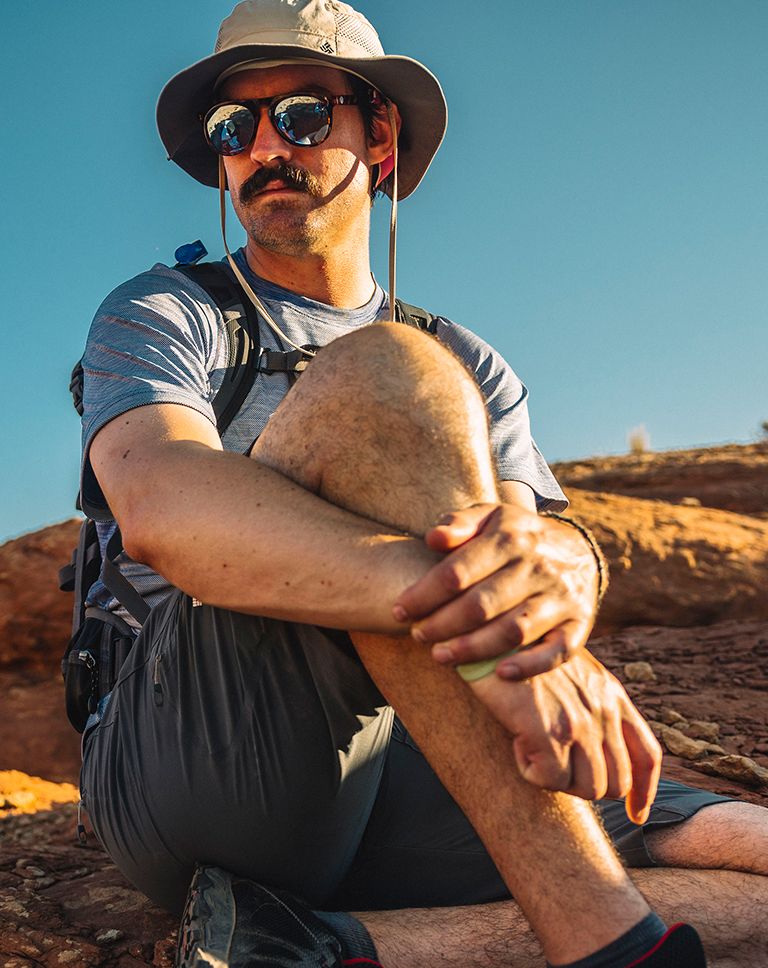 "The best part of any adventure is hanging out with your friends and goofing around, having fun." – Paddy
As the long days and restless nights wore on, it became clear the White Rim was taking its toll. "I took a deep breath and just asked the universe, 'please help me find the fun today,'" Paddy said. Buoyed by a detour to the Green River, they pushed on until, finally, Mile 80. The two friends laughed and hugged, exhausted but still smiling. "The spirit of this trip was certainly to challenge yourself," Lauren said, "and to have fun in a challenge."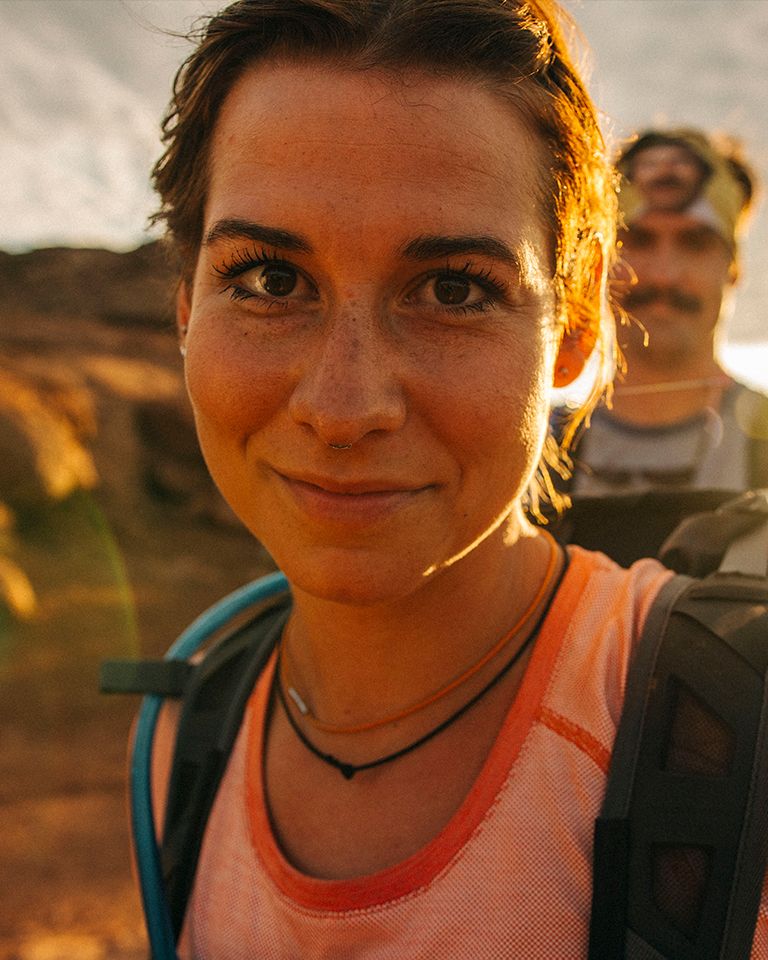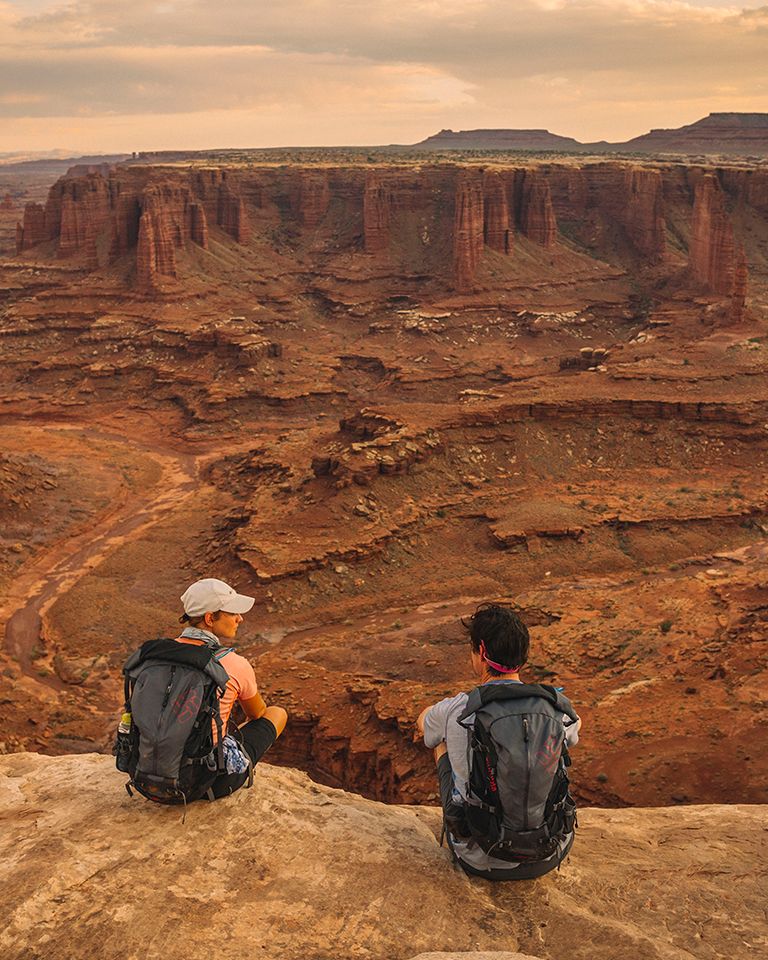 DOT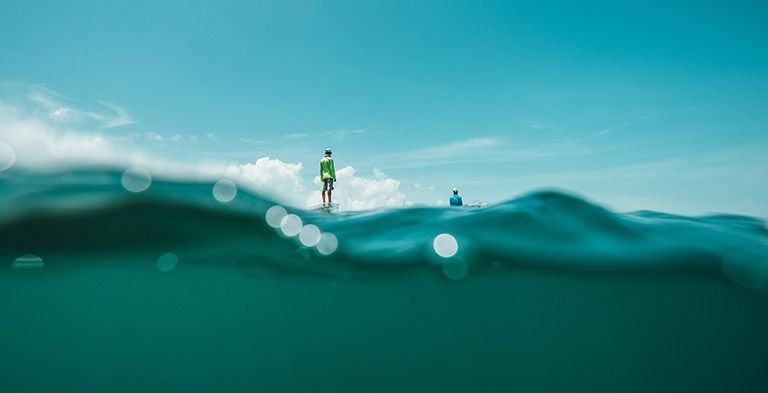 HOW TO MAKE A FISHING FILM
Marty Gillipeau and Dylan Schmitz of Badfish TV head to Belize to make a fishing film in 5 easy steps and catch some really big fish.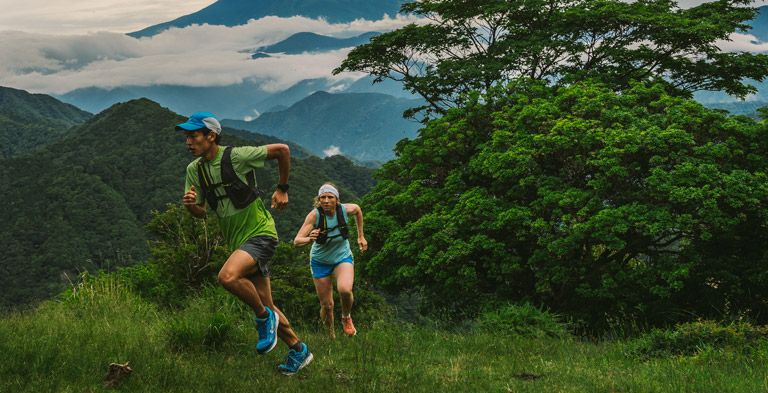 SIDEWALK TO SUMMIT IN TOKYO
Ruy Ueda and Sandrine Christin tested our latest Columbia Montrail road-to-trail running gear from Tokyo to Mt. Nabewari.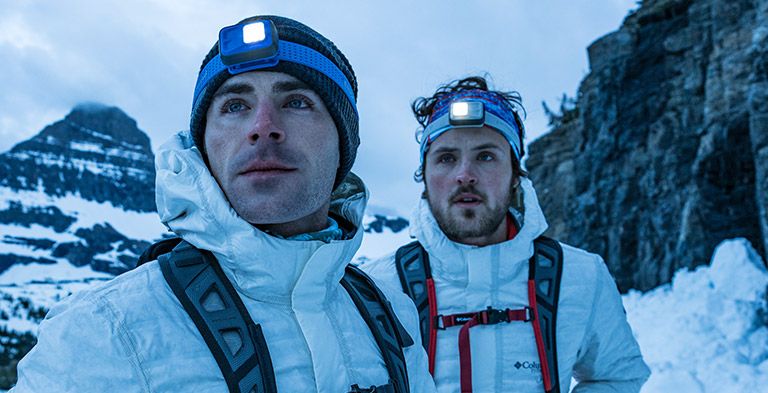 THE EFRONS IN GLACIER NATIONAL PARK
Zac and Dylan Efron ventured deep into the Montana wild to put our gear—and themselves—to the test from the shores of Lake McDonald to the slopes of the Continental Divide.
UNITED AGAINST THE ELEMENTS
Whether you're trekking through old-growth or cheering at Old Trafford, stay warm, dry, and protected with our special-edition Manchester United Collection.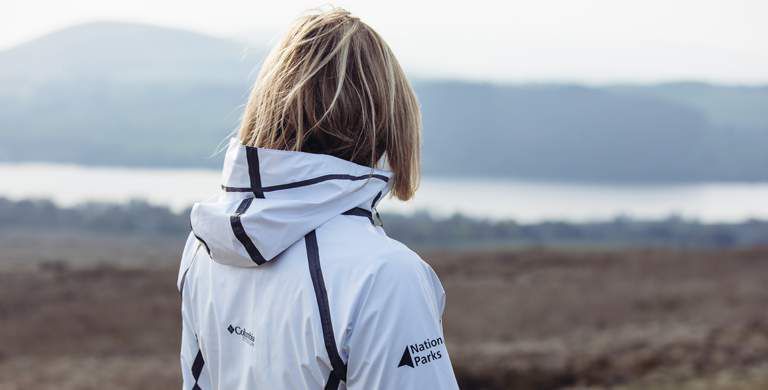 TESTED TOUGH: THE RANGERS
As the official apparel and footwear partner of National Parks UK​, we keep park rangers protected from the elements so they can preserve the parks for future generations.
These are their stories.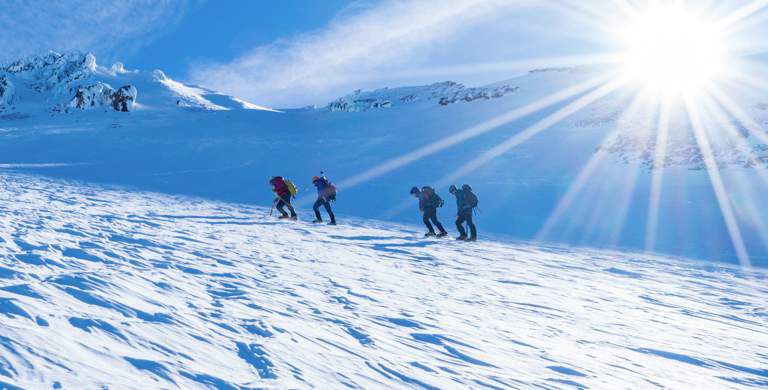 DIRECTORS OF TOUGHNESS: MT SHASTA
Our Directors of Toughness attempt to summit Mt. Shasta. Will they overcome the physical and emotional challenges of mountaineering?