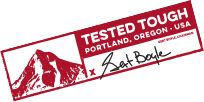 "IT'S PERFECT, NOW
MAKE IT BETTER."
This is the directive given by our very own
tough mother, Chairman Gert Boyle. It's the
reason we test our products against every
type of no good, day-ruining condition the
skies of the mighty Pacific Northwest can
deliver. Sure, it makes life hell for us, but it
means great gear for you. So when Gert
bestows her famous stamp of approval,
you're duly equipped to stay outside long
after the featherweights have gone.
GOING OFFLINE WITH SHE EXPLORES
"It's so cool that three people can be looking at the same viewpoint and we all see something entirely different which leads to us creating something entirely different, be it a photograph, a painting, a meal."
– Gale Straub
What happens when three creative women go offline for an outdoor adventure at the edge of civilization? That's what photographer/podcaster Gale Straub, camp food blogger Megan McDuffie, and tiny-landscape painter Heidi Annalise hoped to discover when they came together to explore, connect, and create in the volatile conditions and rugged wilderness of the Olympic Peninsula.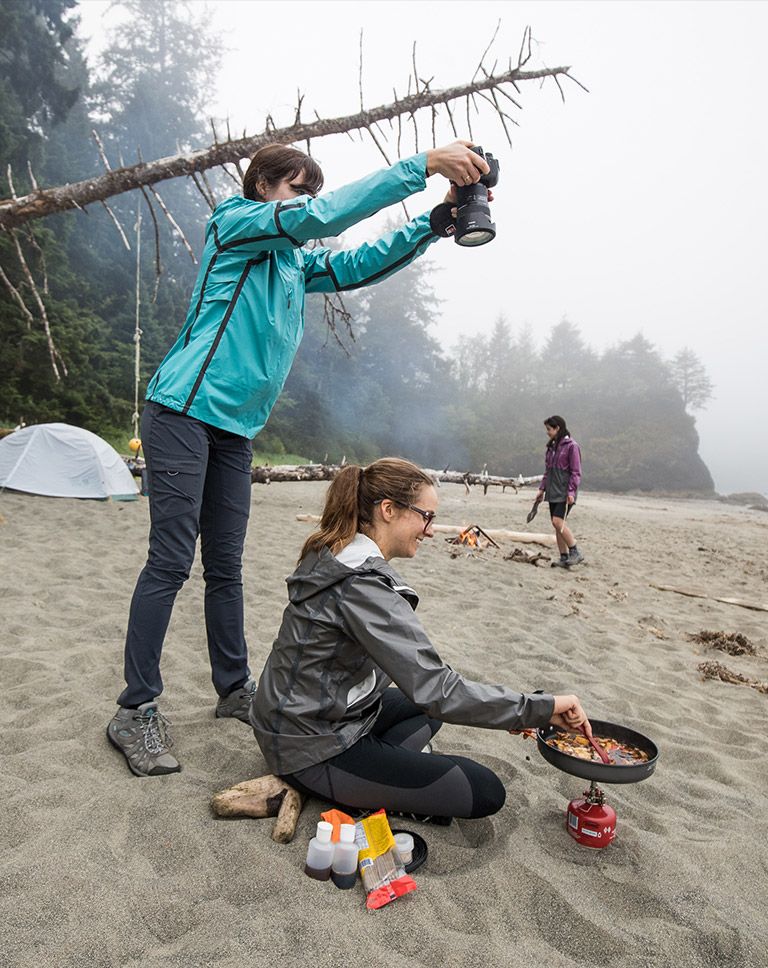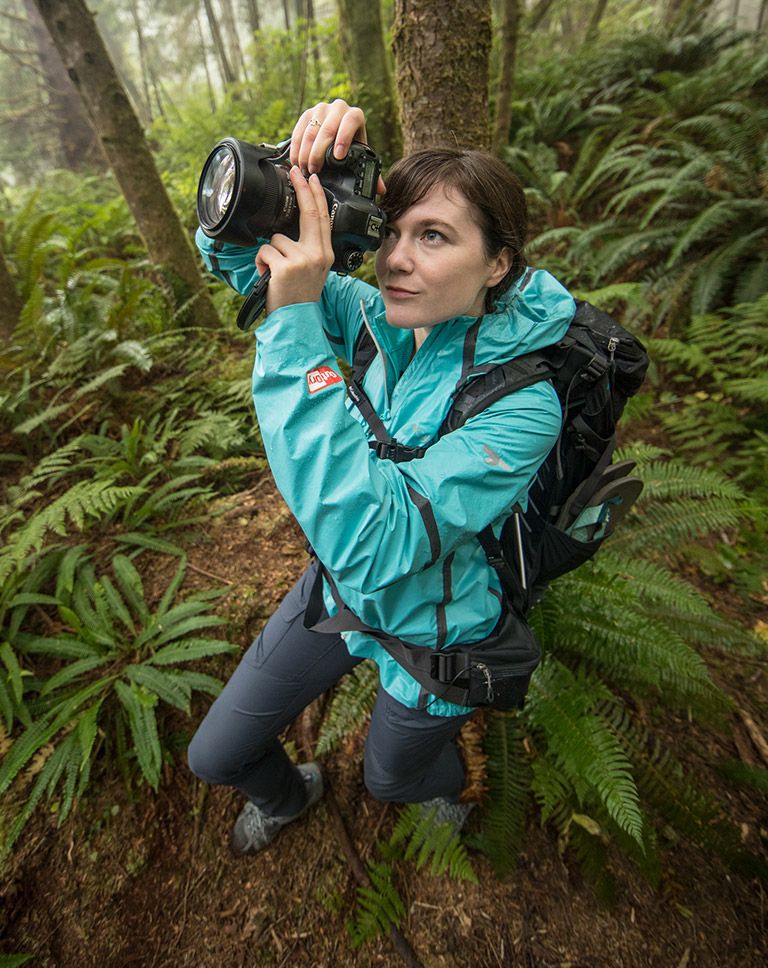 "There is something about being out in an unfamiliar environment that just inherently breeds openness and is such a good catalyst for community and connection." – Megan McDuffie
Gale (She Explores), Megan (Fresh Off the Grid), and Heidi (Heidi Annalise Art) are each well-known in online and social media circles for their curation and creation of outdoors-inspired artistry. But this trip was a welcome chance to unplug together on a three-day hike through wet rainforest, steep coastal headlands, and foggy beaches.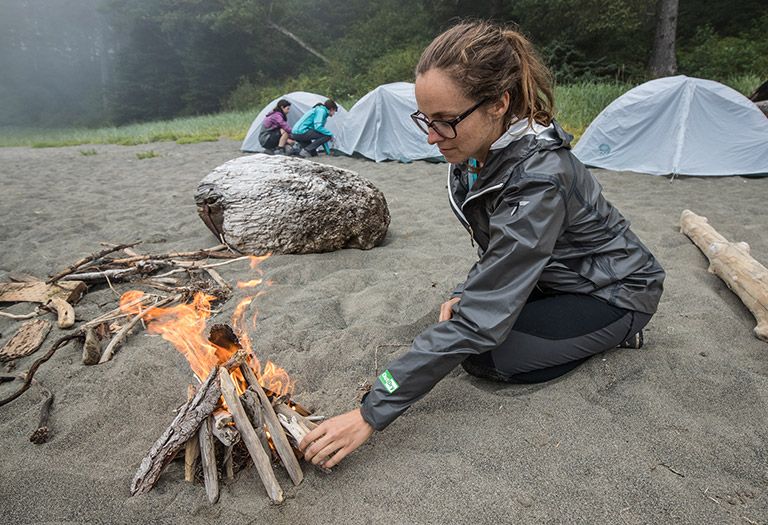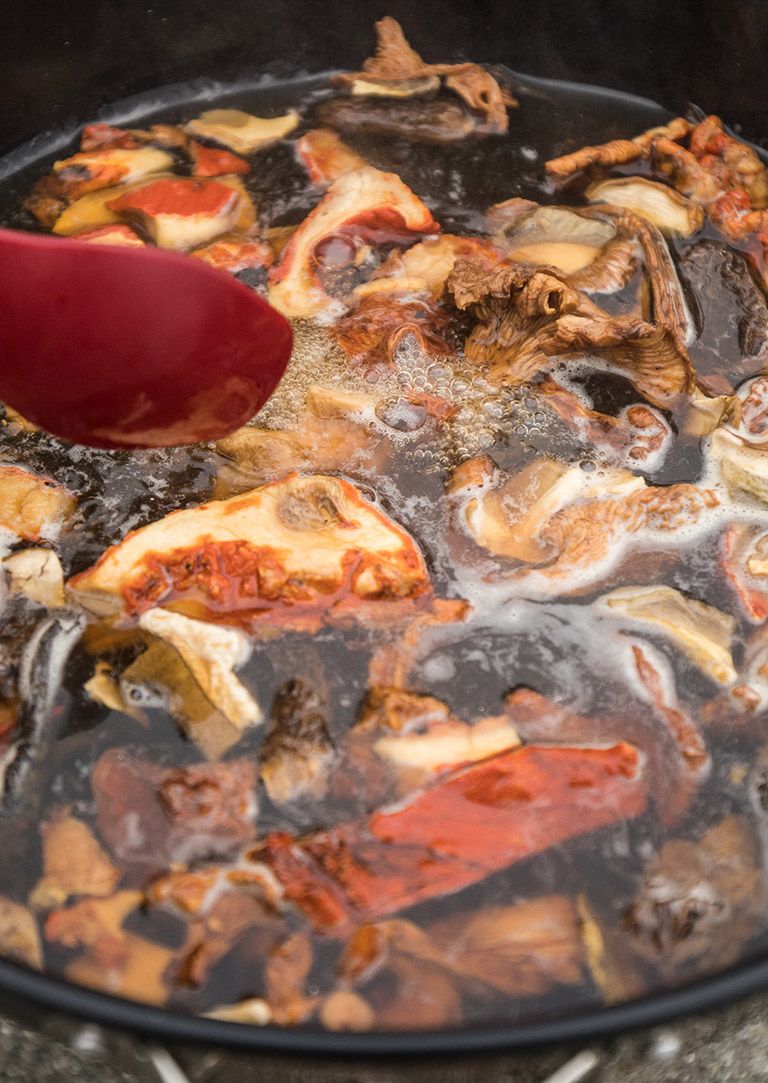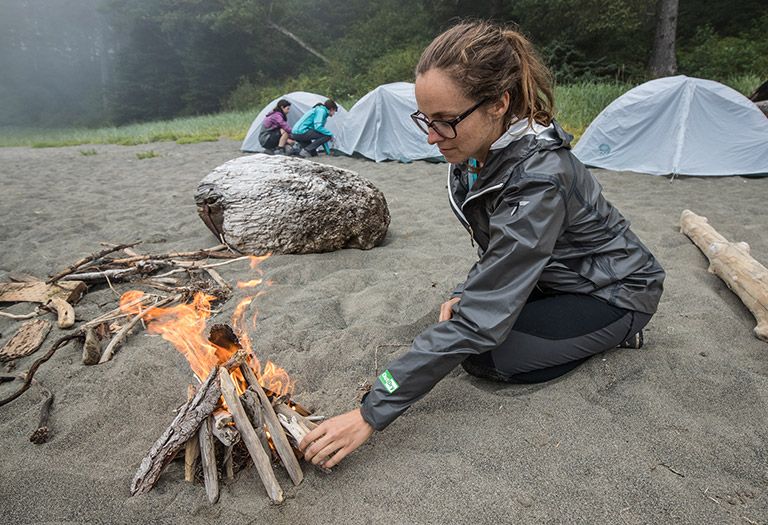 "When you're trying to roll with the punches outside and don't allow yourself the time to second-guess, I always feel like I become a slightly better painter for it." – Heidi Annalise
Despite ever-changing conditions, the women found inspiration around every corner. Gale recorded the sound of tiny crabs scuttling over mussel beds. Megan created a mouthwatering salmon dish over a camp stove. Heidi captured the awe-inspiring landscape on a miniature canvas. "Backpacking with two other creative women who I admire but I have never met before," Gale said, "is one of those moments you want to capture and hold forever."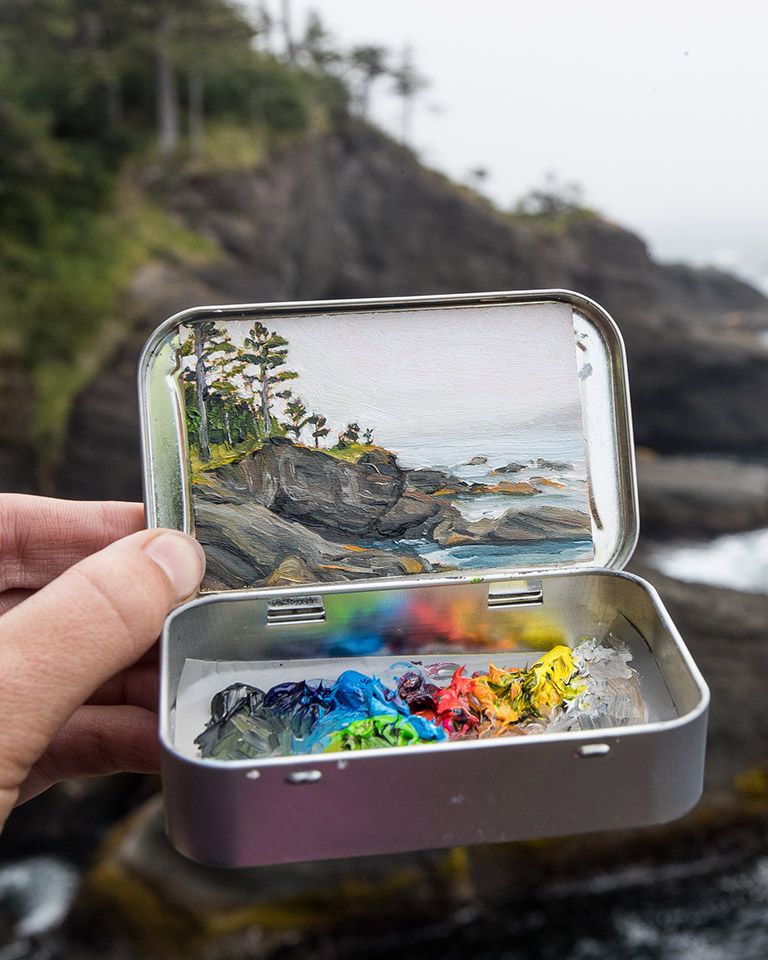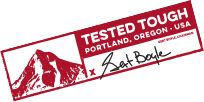 WHERE WE'VE BEEN
From mountain top to salt flats, see what we've been up to...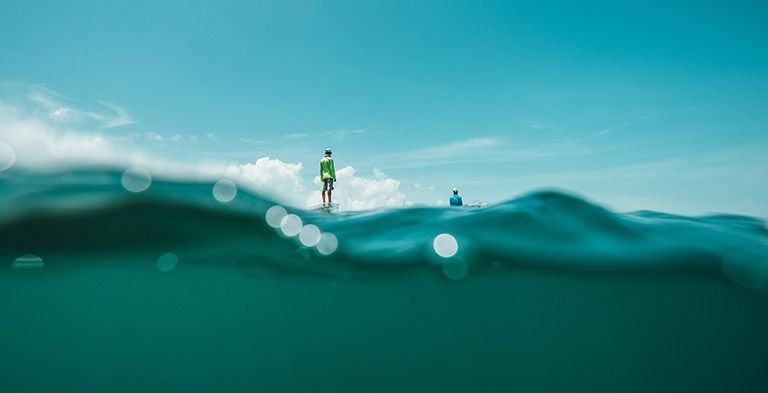 HOW TO MAKE A FISHING FILM
Marty Gillipeau and Dylan Schmitz of Badfish TV head to Belize to make a fishing film in 5 easy steps and catch some really big fish.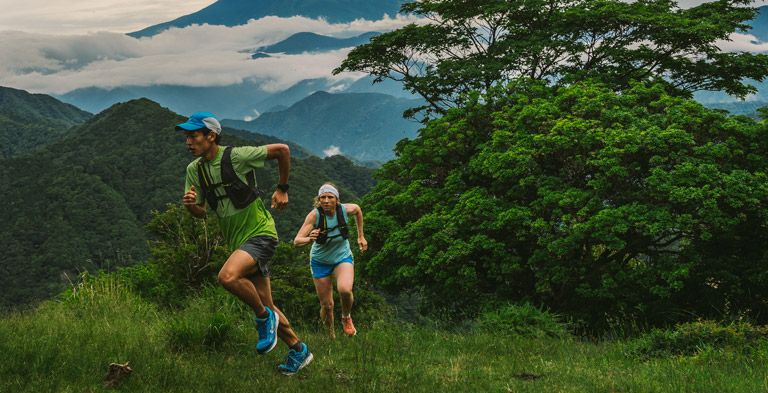 SIDEWALK TO SUMMIT IN TOKYO
Ruy Ueda and Sandrine Christin tested our latest Columbia Montrail road-to-trail running gear from Tokyo to Mt. Nabewari.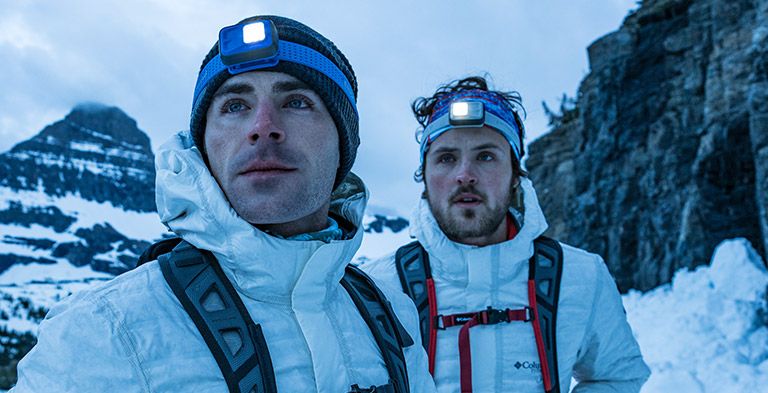 THE EFRONS IN GLACIER NATIONAL PARK
Zac and Dylan Efron ventured deep into the Montana wild to put our gear—and themselves—to the test from the shores of Lake McDonald to the slopes of the Continental Divide.
UNITED AGAINST THE ELEMENTS
Whether you're trekking through old-growth or cheering at Old Trafford, stay warm, dry, and protected with our special-edition Manchester United Collection.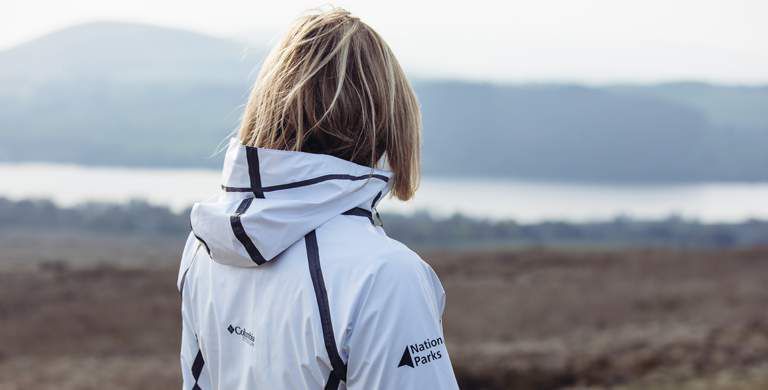 TESTED TOUGH: THE RANGERS
As the official apparel and footwear partner of National Parks UK​, we keep park rangers protected from the elements so they can preserve the parks for future generations.
These are their stories.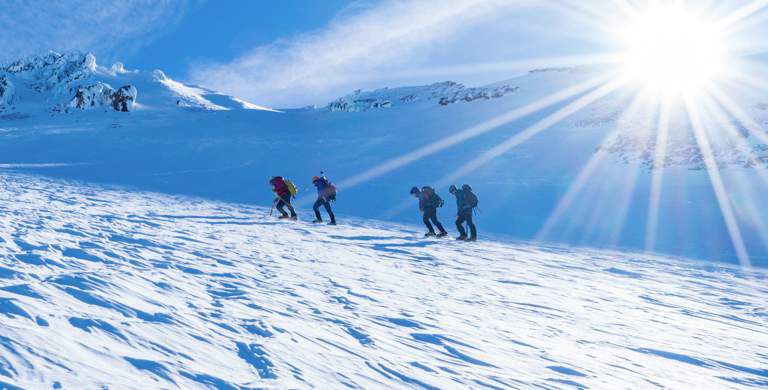 DIRECTORS OF TOUGHNESS: MT SHASTA
Our Directors of Toughness attempt to summit Mt. Shasta. Will they overcome the physical and emotional challenges of mountaineering?