"IT'S PERFECT, NOW
MAKE IT BETTER."
This is the directive given by our very own
tough mother, Chairman Gert Boyle. It's the
reason we test our products against every
type of no good, day-ruining condition the
skies of the mighty Pacific Northwest can deliver.
Sure, it makes life hell for us, but it
means great gear for you. So when Gert
bestows her famous stamp of approval,
you're duly equipped to stay outside long
after the featherweights have gone.
CHASING AN FKT ON THE WICKLOW ROUND
For most people, a bucket list means going places they've never been and doing things they've never done. For an elite ultrarunner like Joe McConaughy, it's about doing something nobody has done in order to earn an FKT (Fastest Known Time) by running really far, really fast on one of the world's toughest routes. That's precisely what he aimed to do on the Wicklow Round in Ireland while navigating 70 miles of treacherous terrain in less than 17 hours, 43 minutes, and 45 seconds. "There are so many different aspects that are challenging," Joe said. "You have to really be on your game."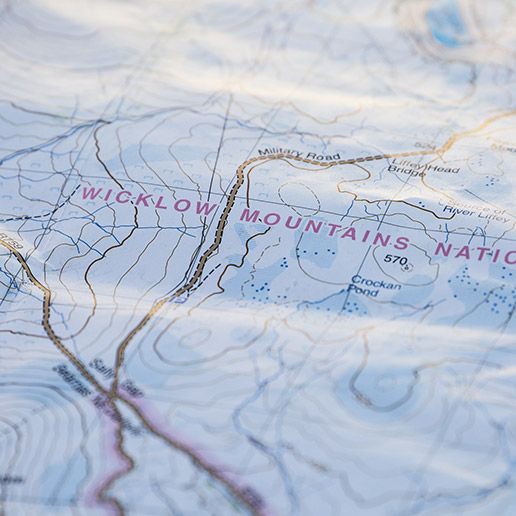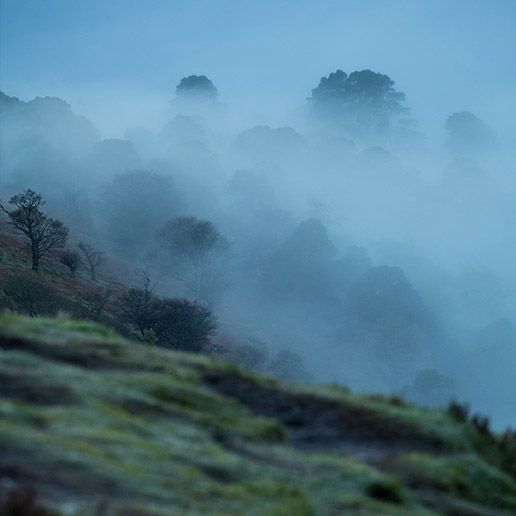 "A love of distance and pain is what really separates an ultrarunner. You have to accept the wins and the losses and hope your best is good enough."
—Joe McConaughy
"I set the record for the Wicklow Round nine years ago and I've been waiting a long time for someone to come along and break it." —Eoin Keith
When fellow Columbia Montrail athlete Eoin Keith set the Wicklow FKT in 2009, he didn't expect it to still stand nearly a decade later. That's a testament both to him and the daunting task of negotiating 26 peaks, 20,000 feet of elevation gain, foot-sucking bogs and marshes, ankle-turning ruts and rocks, and leg-thrashing heather and thistle. But records are made to be broken and Eoin eagerly joined the team supporting Joe's attempt at Wicklow. "The worst thing for me is if he just beats it because then I'd have to go out and do it again," Eoin laughed. "I hope he smashes it."
"For me, doing something like this is the ultimate experience." —Joe McConaughy
No stranger to iconic challenges, Joe previously set records on both the Pacific Crest Trail and the Appalachian Trail. But the Wicklow Round poses its own unique circumstances. The route has no defined trail, just 26 peaks and a lot of untamed wilderness. One false step or wrong turn could spell disaster. As the hours wore on and the miles stacked up, Joe battled navigational errors, injuries, and the elements. Still he pushed on. And finally, as night fell, he staggered out of the darkness to the cheers of his team as he strode to the finish—and the FKT—exhausted, exhilarated, and triumphant.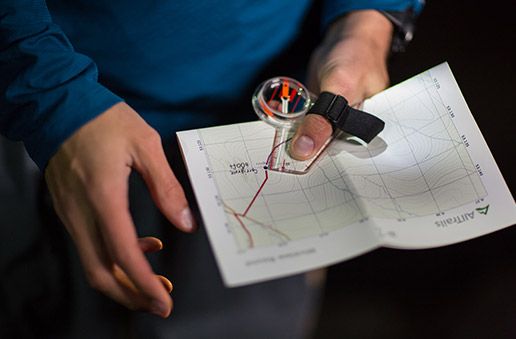 "This is what I get excited about, it's what I love to do. And I'm lucky that I'm surrounded by people I can share my passion and excitement for running with." —Joe McConaughy


As the original trail running brand, Montrail's iconic fit, construction, and technologies combine with Columbia's pioneering spirit and product innovation to bring you the next generation of world-class running gear.
GEAR FOR YOUR BUCKET LIST

DOT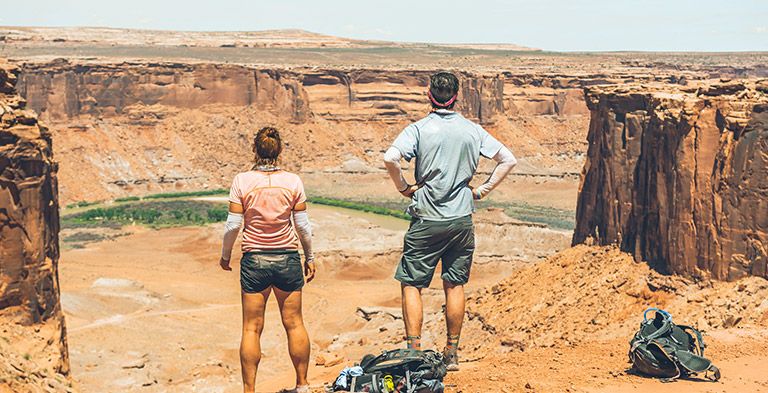 Navigating the White Rim Trail in Utah's Canyonlands National Park isn't for the faint of heart.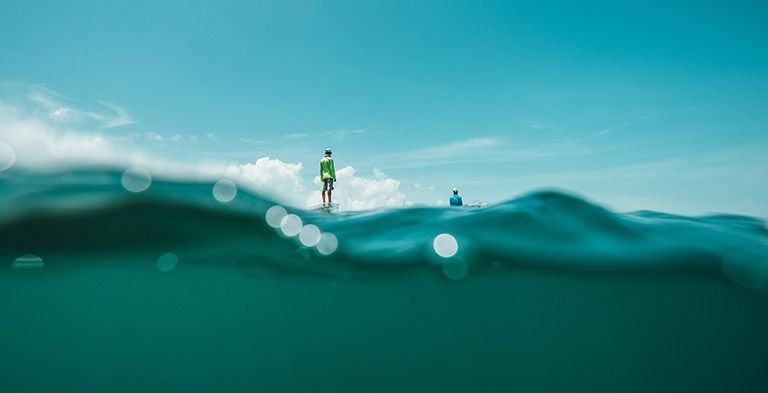 HOW TO MAKE A FISHING FILM
Marty Gillipeau and Dylan Schmitz of Badfish TV head to Belize to make a fishing film in 5 easy steps and catch some really big fish.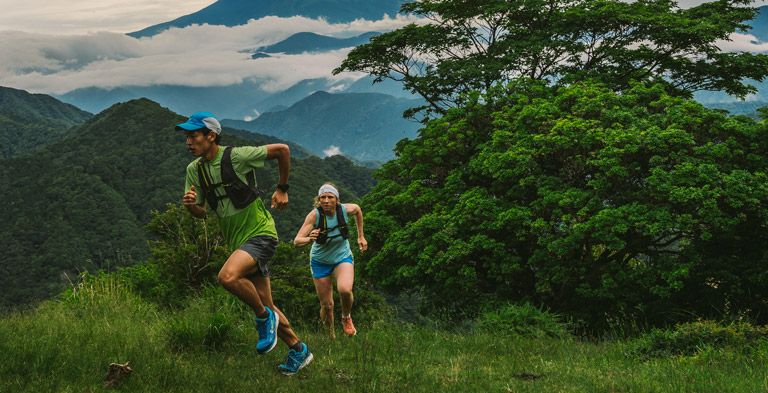 SIDEWALK TO SUMMIT IN TOKYO
Ruy Ueda and Sandrine Christin tested our latest Columbia Montrail road-to-trail running gear from Tokyo to Mt. Nabewari.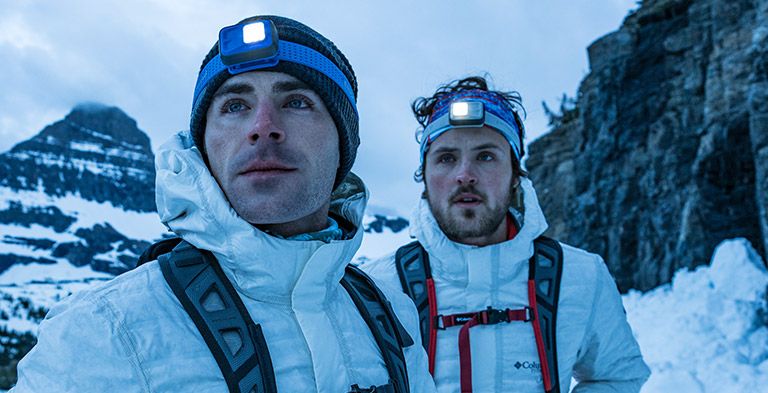 THE EFRONS IN GLACIER NATIONAL PARK
Zac and Dylan Efron ventured deep into the Montana wild to put our gear—and themselves—to the test from the shores of Lake McDonald to the slopes of the Continental Divide.
UNITED AGAINST THE ELEMENTS
Whether you're trekking through old-growth or cheering at Old Trafford, stay warm, dry, and protected with our special-edition Manchester United Collection.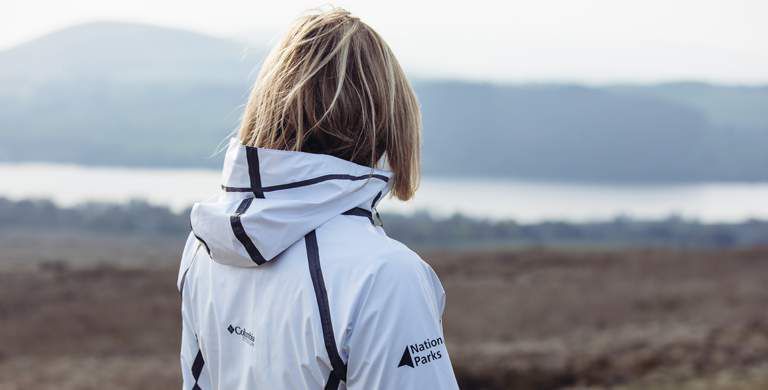 TESTED TOUGH: THE RANGERS
As the official apparel and footwear partner of National Parks UK​, we keep park rangers protected from the elements so they can preserve the parks for future generations.
These are their stories.